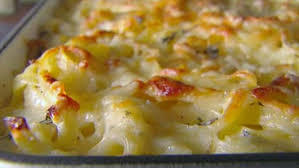 Ingredients
1 lb fettuccine
1 cup heavy cream
1/4 cup butter
4 plum tomatoes, chopped
grated mozza
salt and pepper to taste
3/4 cup grated parmesan
1 can mushrooms
chicken breast, cooked and cut up
spinach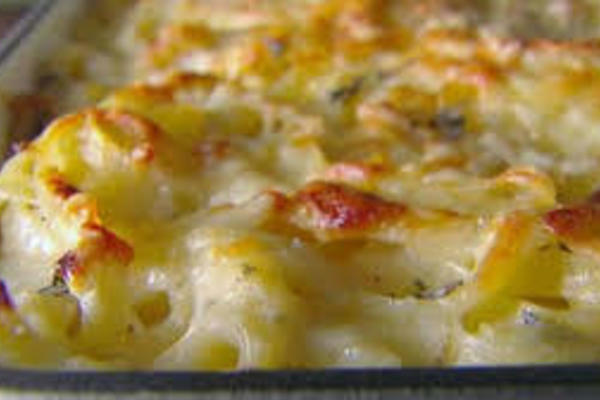 1. Preheat oven to 350. Cook pasta el dente and drain. In med saucepan heat cream, butter. Layer pasta, tomatoes, chicken, mushrooms, spinach, cheese and salt and pepper in a casserole. Pour sauce over top and top with parmesan cheese. Bake 20 mins or until heated through.
main courses June 16, 2017 00:39
Share the recipe with your friends
No one has liked this recipe.
0 comments