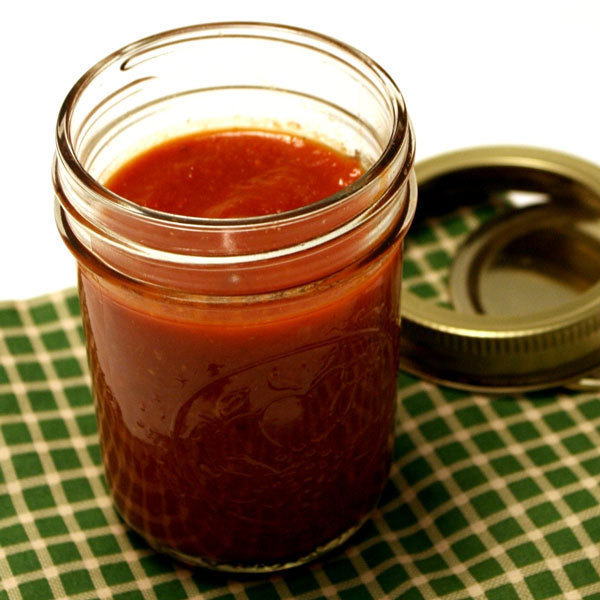 Prep. Time → 2 min
Cook Time → 0 min
1. Is quite simple: Mix honey and ketchup in a bowl, half and half.
2. As you make the sauce several times, you could try to vary the measure "half and half" to taste
side dishes, honey, sauce, barbecue, ketchup March 16, 2013 16:12
Share the recipe with your friends
No one has liked this recipe.
0 comments