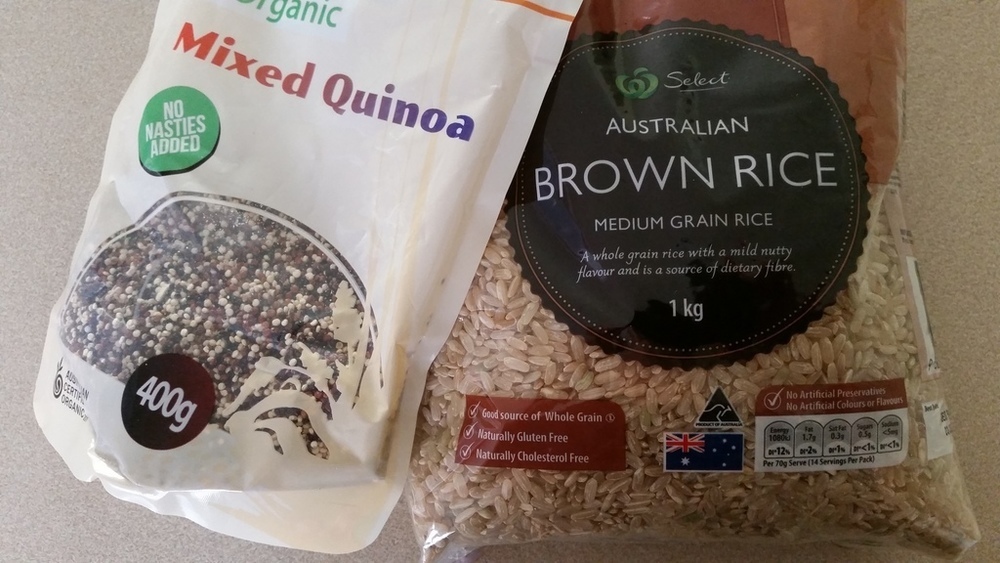 1 cup medium grain brown rice
2 Tbsp Quinoa
3 cups room temperature water
Prep. Time → 5 min
Cook Time → 30 min
1. Mix the rice, quinoa and water in a microwave safe bowl with no lid.
2. Microwave, uncovered on high for 10 minutes then stir.
3. Microwave, uncovered on medium 50% for 20 minutes.
4. Check if cooked to your liking, depending on your microwave it may need a few more minutes on Medium.
5. Stir with a fork and if still some liquid, strain, but don't rinse!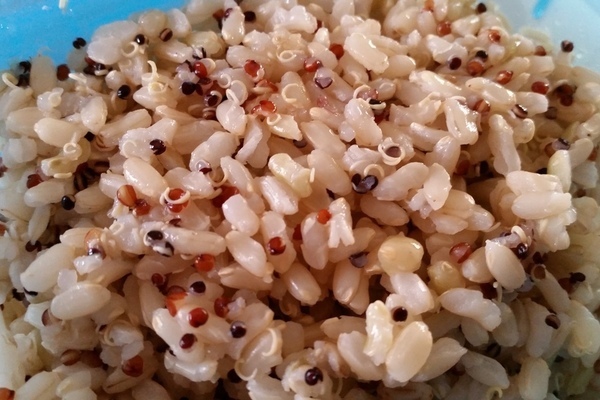 side dishes, microwave, quinoa, rice November 02, 2014 01:27
Share the recipe with your friends
No one has liked this recipe.
0 comments