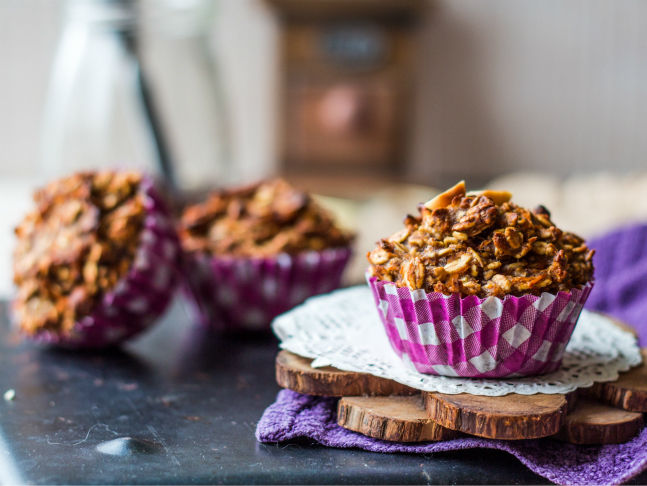 Ingredients
Yield: Approximately 5 cups granola
2 cups old-fashioned oats
1 cup shredded carrots
1 cup raw walnuts, chopped
1 cup raw slivered almonds
¼ cup Coco Treasure Organic Coconut Nectar Syrup
¼ cup Coco Treasure Certified Unrefined Organic Extra Virgin Coconut Oil
1 teaspoon ground cinnamon
¼ teaspoon dried ginger
¼ teaspoon freshly grated nutmeg
½ teaspoon fine sea salt
½ cup raisins
1 teaspoon orange zest
Directions
1. Stir all of the ingredients, except the raisins and orange zest, together in a large mixing bowl. Mix well to incorporate all of the ingredients.
2. Spread the mixture evenly on an ungreased baking sheet. Place it into a preheated 350-degree oven for 20 minutes. Stir the mixture halfway through the baking time.
3. Remove from oven and place baking sheet on a cooking rack.
4. When the granola cools to room temperature, mix in the raisins and orange zest.
5. Store cooled granola in an airtight container for up to two weeks.
desserts, coconut oil, carrot cake recipe, coconut nectar syrup November 01, 2017 12:50
Author https://cocotreasure.com/recipes/carr...
Share the recipe with your friends
No one has liked this recipe.
0 comments