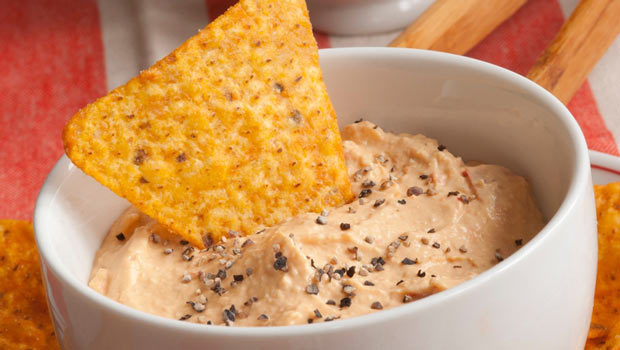 1 lb. shrimp/prawn fresh, cleaned, deveined, and roughly chopped
5 tbsp. butter
1/4th cup capsicum
2 handfuls of sliced green onion
¾ cup cheese (parmesan, cheddar, goat)
1 cup mozzarella grated
1 cup sour cream
¾ cup mayonnaise
Salt and pepper to taste
Salt Crackers as required
Prep. Time → 10 min
Cook Time → 45 min
1. Take a non-stick pan and melt butter in it over medium heat.
Add capsicum and cook for 4 minutes.
Add shrimp and green onions and cook for 2-4 minutes or until the shrimp is cooked (it should turn pink).
Stir in the mozzarella and other cheeses, mayonnaise and sour cream.
Add some salt and pepper to taste.
Take out the mixture in a baking dish.
Bake for 25-35 minutes, or until the mixture is hot and bubbly.
Serve with salt crackers or dip into it as is!
main courses, cheese, shrimp, shrimp dip, shrimp recipes November 20, 2015 18:09
Author Steward Hudson patch.com/florida/brandon/chee...
Share the recipe with your friends
No one has liked this recipe.
0 comments