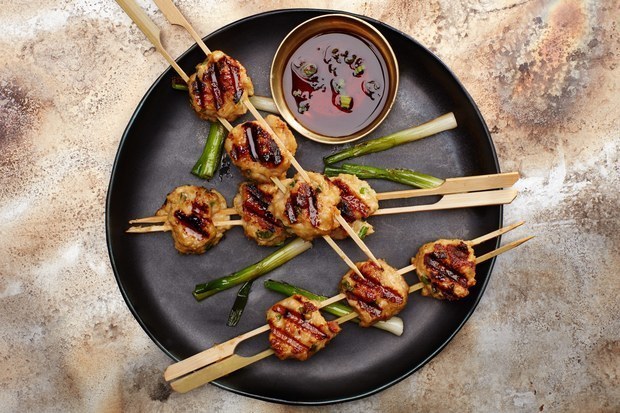 Ingredients
for makes about 20 meatballs
1 lb ground chicken
1 large egg
1/4 cup panko (I added more for consistency)
2 tbsp sliced scallions
2 tsp low-sodium soy sauce
1 1/2 tsp white miso paste
1 tsp finely grated ginger
1/4 tsp salt
2 tbsp oil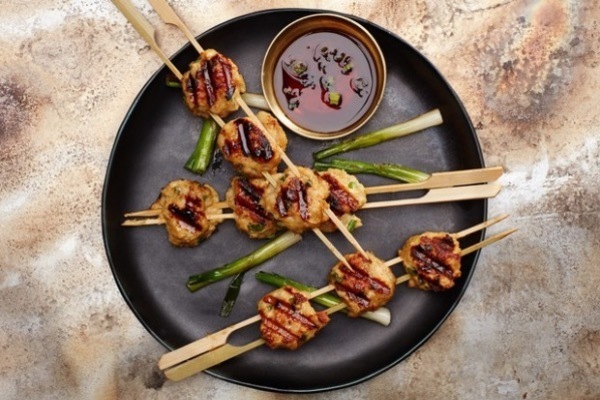 2. Combine chicken, egg, panic, scallions, soy sauce, miso paste, ginger, and salt in a large bowl. Using your hands, roll mixture into 1 inch balls, packing firmly.
3. Grease a glass or metal baking dish with oil. Roll meatballs in oil until coated. Roast until meatballs are firm and cooked through, about 15 mins.
appetizers February 27, 2019 19:02
Share the recipe with your friends
No one has liked this recipe.
0 comments