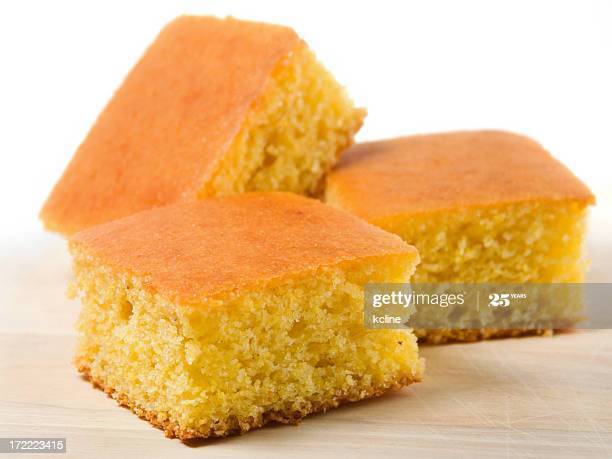 Ingredients
1 cup all-purpose flour
1 cup coarse cornmeal
1/3 cup granulated sugar
2 1/2 tsp baking powder
1/4 tsp baking soda
1/2 tsp salt
1 cup buttermilk
3 tbsps unsalted butter, melted and cooled to room temperature
3 tbsps avocado oil (or veg oil)
2 large eggs, slightly beaten
1 cup frozen corn
1. Center a rack in oven and preheat to 400F. Spray an 8x8 pyrex baking dish with nonstick cooking spray and set aside.
2. In a large bowl, whisk together the flour, cornmeal, sugar, baking powder, baking soda, and salt. Set aside.
3. In a med bowl, whisk together the buttermilk, melted butter, oil, and eggs. Pour the liquid over the dry and stir until combined. The batter will be lumpy. Stir in the corn. Pour the batter into prepared dish.
4. Bake cornbread for 30 mins, or until top is golden brown and a toothpick comes out clean. Let cornbread cool in pan for 15 mins before cutting. Cut into squares and serve.
side dishes September 16, 2020 01:38