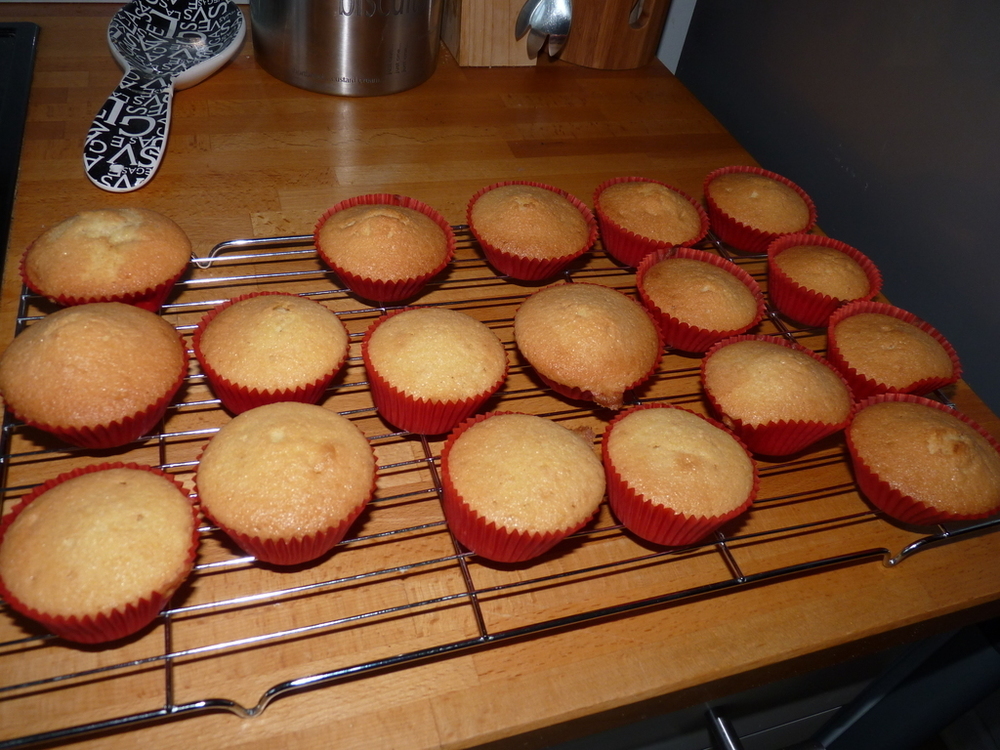 150g Self raising flour (sifted)
150g Caster sugar
150g Margarine (softened)
3 eggs
1tsp vanilla essence
1tsp baking powder
Prep. Time → 20 min
Cook Time → 15-20 min
1. Pre-heat the oven to 180 degrees (fan assisted) or 200 degrees.
2. I find it easiest to weigh out the butter by placing the butter in its own container on the scales. Soften the butter in a mixing bowl using a wooden spoon.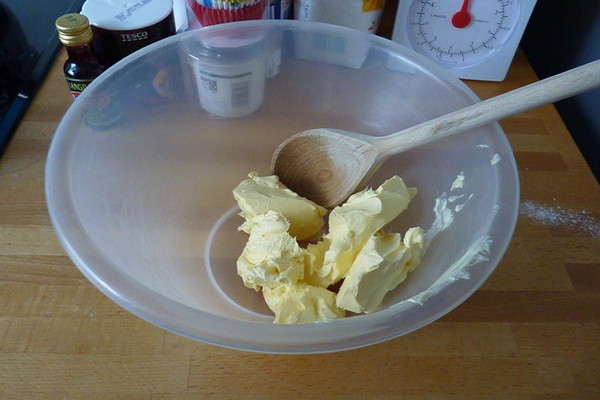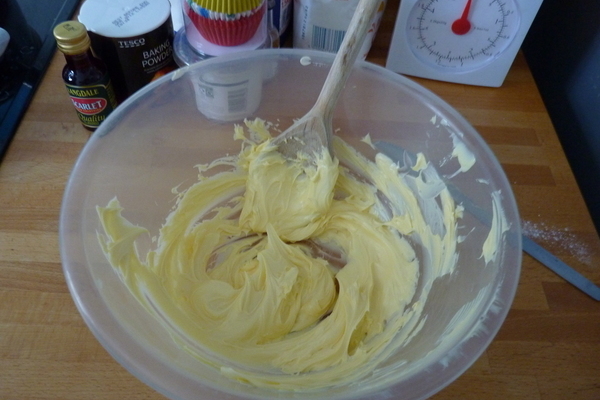 3. Once the butter is smooth, add the caster sugar and cream these two together.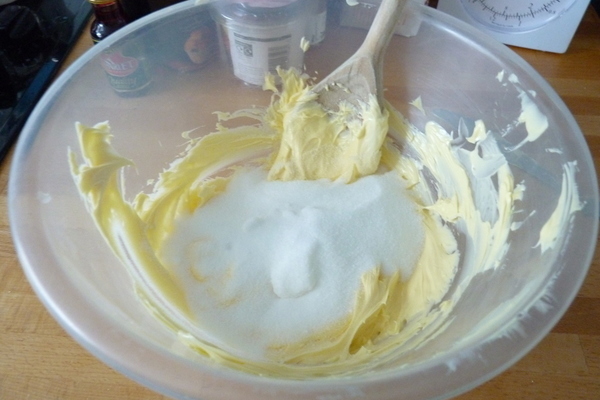 4. Add the vanilla essence to the mixture and stir.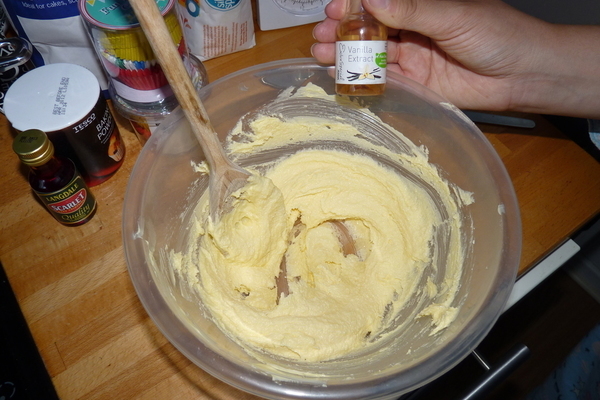 5. Add one egg and beat this into the mixture. Once its fully beaten, repeat this with the other eggs.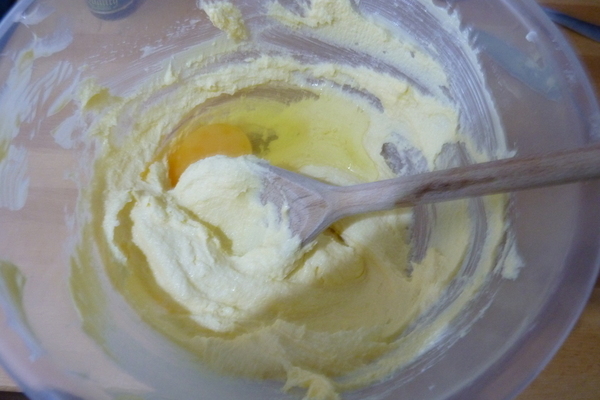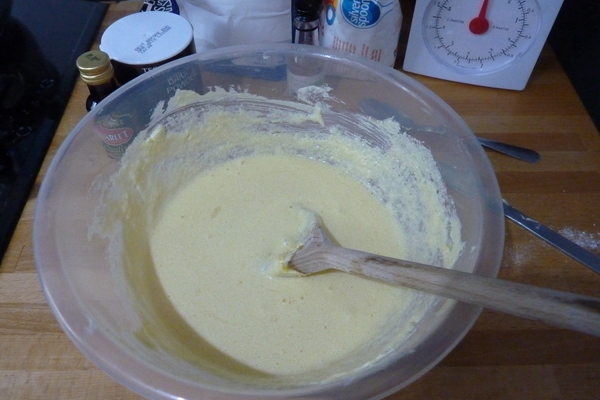 6. Add the baking powder to the flour and sieve in some of the flour into the mixture, fold the mixture with a wooden spoon until its completely mixed, and repeat the process. This is to get air into the mixture.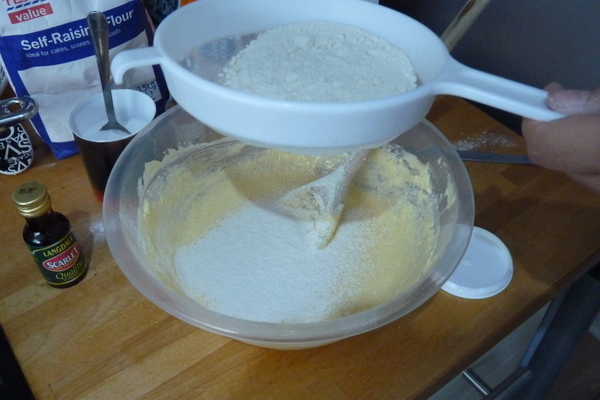 7. Your cake mixture should have a soft dropping consistency. You can add a tsp of milk at this step if the mixture seems too thick. Mix this into your cake mixture.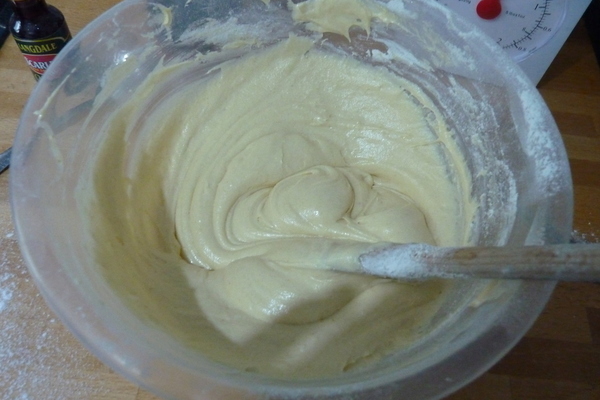 8. Now it's time to divide this into the cake cases. I tend to use a regular metal spoon and a teaspoon to do this. Put some mixture on your regular size spoon and scrap off with the teaspoon. If you have extra mixture, top up some of the smaller cakes or add more cases.
Handy tip: If you spill some mixture onto the baking tray, try and wipe it up before you put the tray in the oven. It's much harder to get off once its burnt on.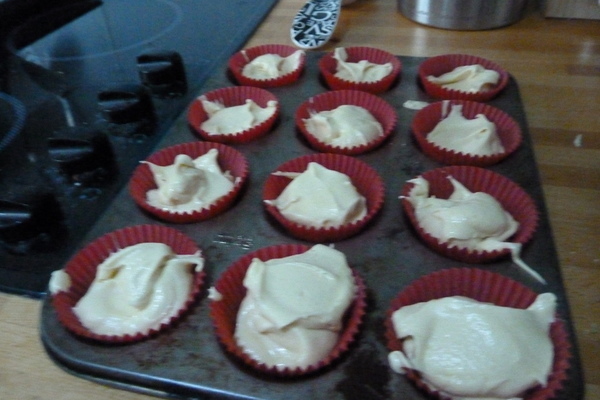 9. Now cook for 15-18 minute or until golden. Once they're golden, try poking a metal skewer into the centre of the cake. If the skewer comes out clean, the cake is done. If you have mixture on there, cook the cakes for a little longer.
10. Transfer the cakes to a wire rack to cool down and they should be ready to add icing in 10-15 minutes! :)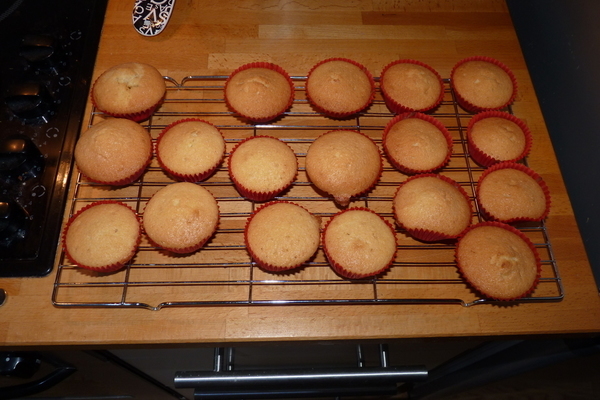 desserts, cupcakes, cakes, fairy cakes, cake July 08, 2011 19:38
Author Unknown