Video
500 grams of Minced beef
3 Eggs
1 Bread
1/2 Glass of milk
Parmesan
Parsley
Flour
Olive Oil
Salt
1/2 Glass of Wine
Prep. Time → 25 min
Cook Time → 15 min
1. Add the meat and the eggs in a bowl.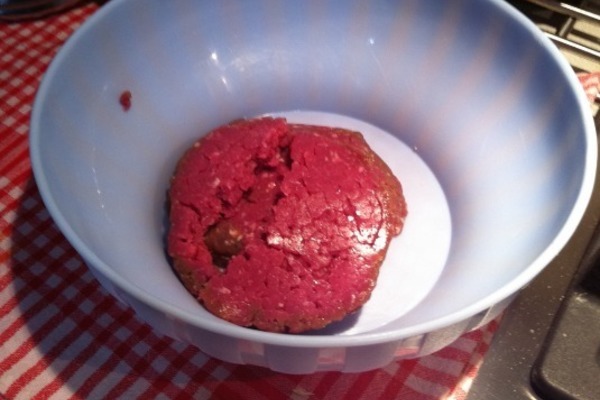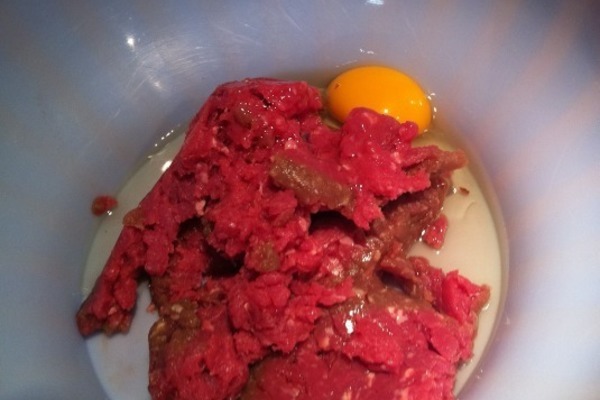 2. Cut some parsely and put in the mix with some salt and some parmesan.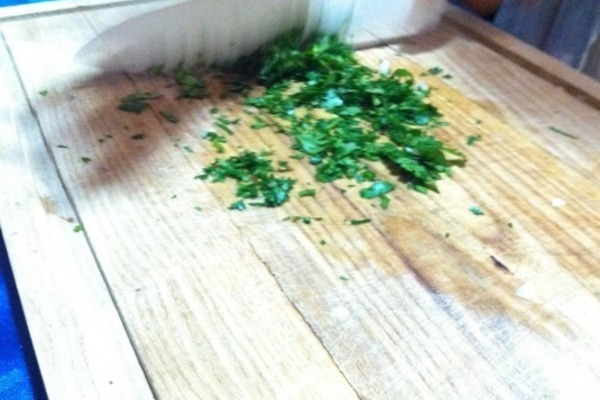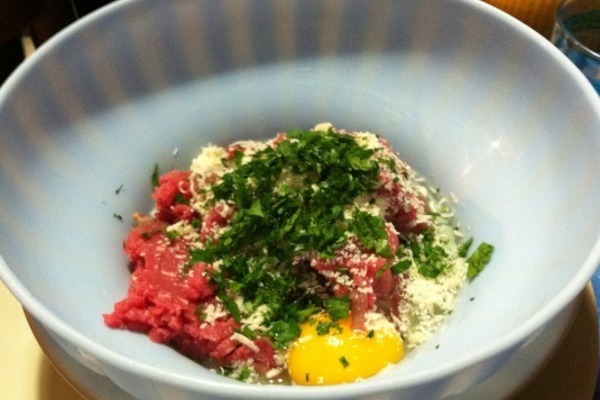 3. Take the bread, soak in the milk and squeeze it. Then smash it in the bowl using your hands.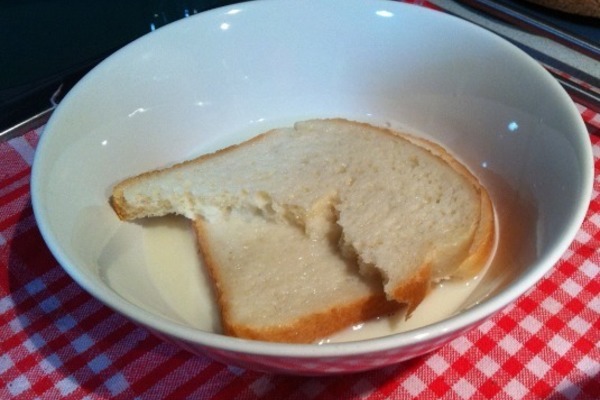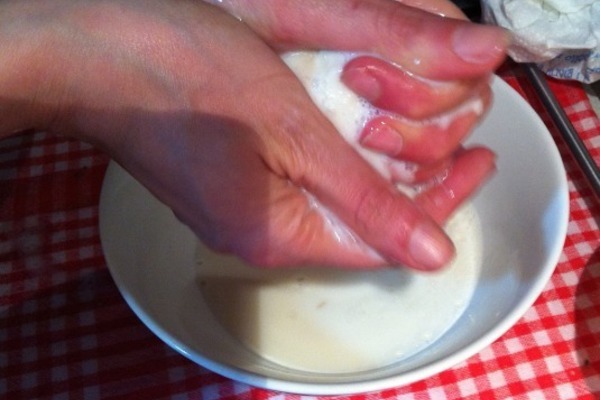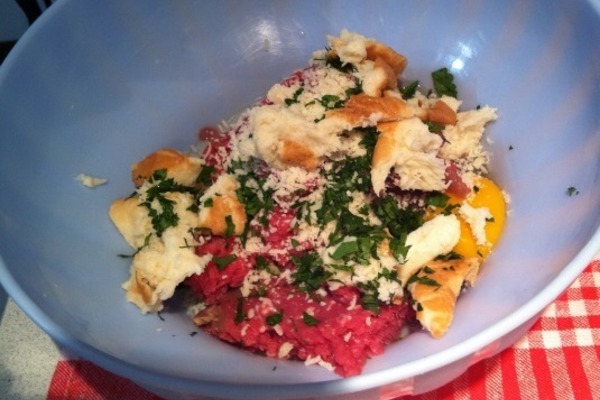 4. Mix till the mixture is homogeneous.
5. Use your hands to do the meatball and put them in flour.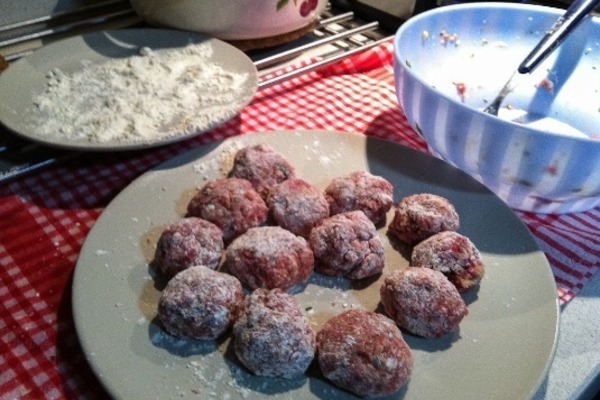 6. Once you prepare all the meatballs, take a frying pan and put some oil inside.
7. When the pan is hot, add the meatballs, to start cooking them.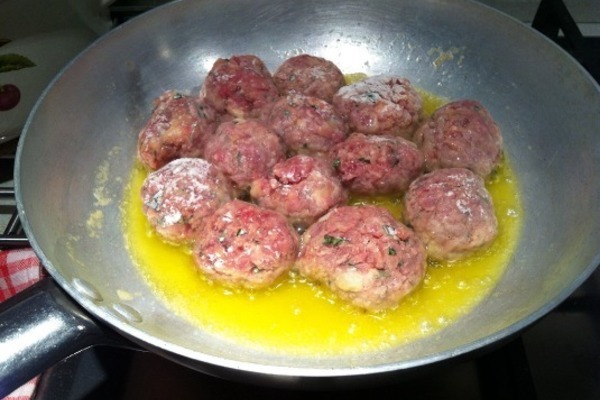 8. At one point you can add some wine (red or white).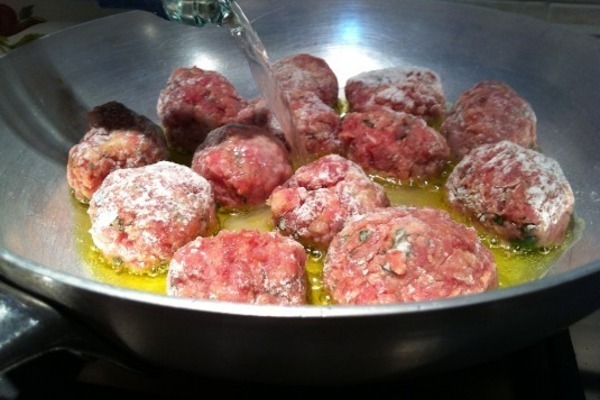 9. Remember to flip them, so they can cook on the other side.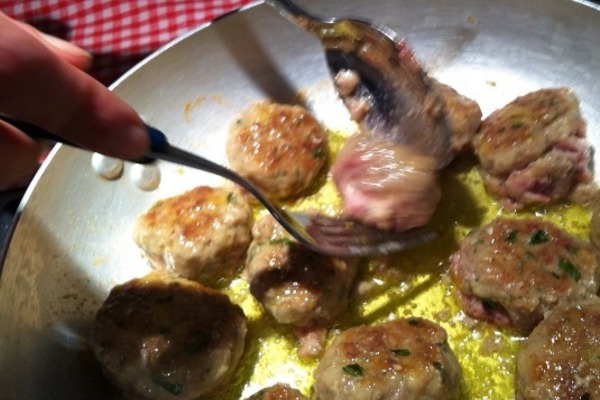 10. After few minutes the meatballs are ready.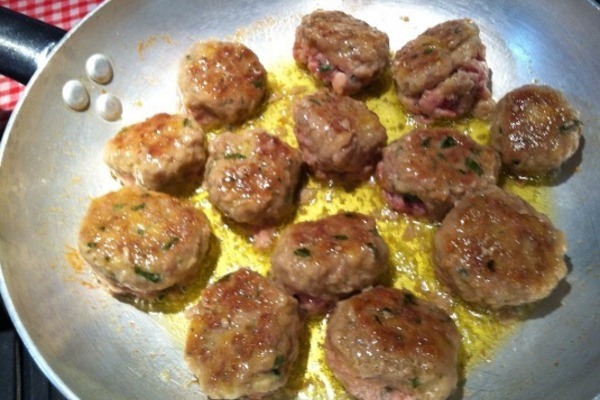 main courses, beef, meat, meatballs, polpette, pork, minced May 17, 2015 10:20
Share the recipe with your friends
No one has liked this recipe.
0 comments