Ingredients
Lamb: lamb roast, fresh pomegranate, mint, garlic powder, crushed chilli, olive oil, red wine, salt
Roast vegetables: fennel, carrots, parsnips, pine nuts, Herbes de Provence, "Moroccan 35 spice", onion flakes, olive oil, salt
Snow Peas: snow peas, crushed chilli, mustard seed (black & yellow), butter, salt
Mushrooms: Chanterelle mushrooms, chives, cognac, olive oil
Prep. Time → 30 min
Cook Time → 45 min
1. Lamb:
a) Marinate lamb roast with pomegranate seeds (slightly crushed), mint, garlic, chilli, olive oil and salt
b) Place mixture in a roasting pan and add some red wine
c) Roast to a medium rare
d) Slice and serve topped with pomegranate and wine sauce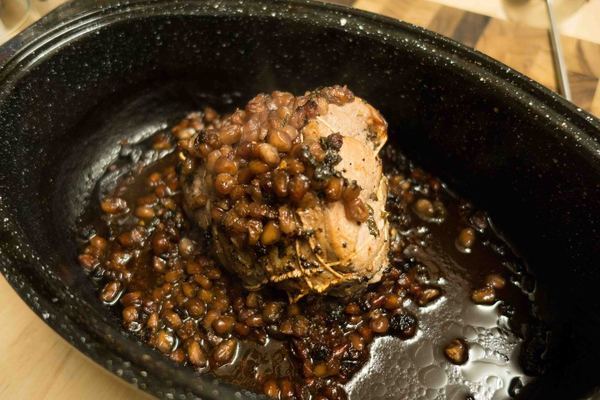 2. Roast vegetables:
a) Peel and cut carrots and parsnips into 2-3 cm pieces
b) Cut fennel into 3-4 cm pieces
c) Place vegetables into a glass roasting dish and add pine nuts, Herbes de Provence, Moroccan spices, onion flakes, olive oil and salt
d) Roast vegetables as you cook the lamb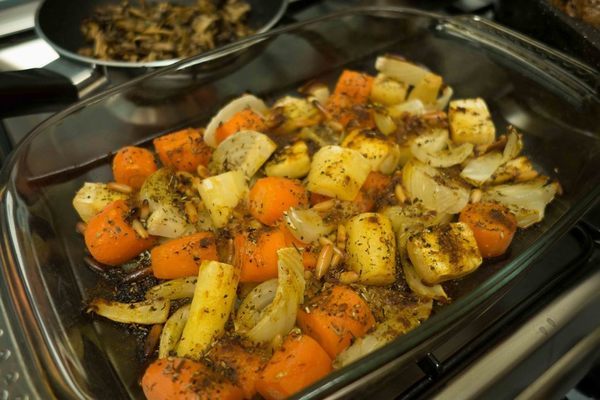 3. Snow peas:
a) Melt butter in a wok with mustard seeds, crushed chilli and salt
b) Add snow peas and stir fry until "al dente"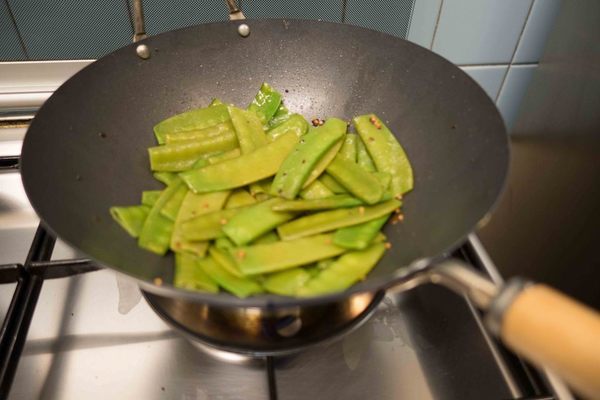 4. Mushrooms:
a) Put mushrooms in a frying pan with chopped chives and olive oil and fry
b) Add a splash of cognac half way through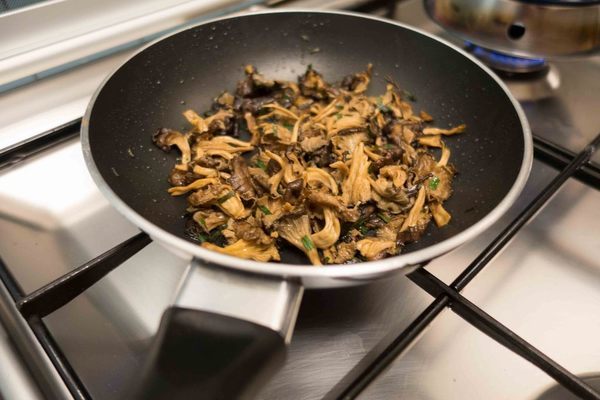 main courses, lamb, main, main course, meal, roast, vegetables March 01, 2014 21:30
Share the recipe with your friends
No one has liked this recipe.
0 comments