Ingredients
for 4 Servings
4-6 ounce ramekins
1/2 cup graham cracker crumbs
1 1/2 tablespoons sugar
2 1/2 tablespoons melted butter
2 ounces cream cheese, softened
1/4 cup creamy peanut butter
1/2 cup confectioners sugar
1/2 cup plus 1 tablespoon whipping cream
3/4 cup semi-sweet chocolate chips
4 tablespoons nutella
Prep. Time → 30-40 min
Cook Time → 7 min
1. For the Crust: Preheat oven to 350 degrees (F). In a small mixing bowl, mix together graham cracker crumbs, sugar and melted butter. Spoon 3 tablespoons of the crumb mixture into each of the ramekins and using the back of a spoon press down the crumbs to create a smooth base. Bake for 5-7 minutes or until lightly browned and fragrant. Remove from the oven and cool completely.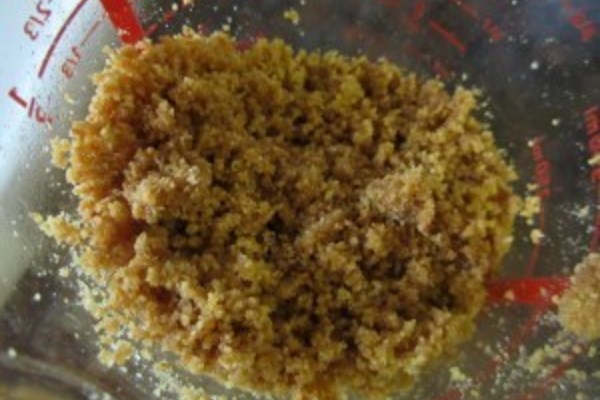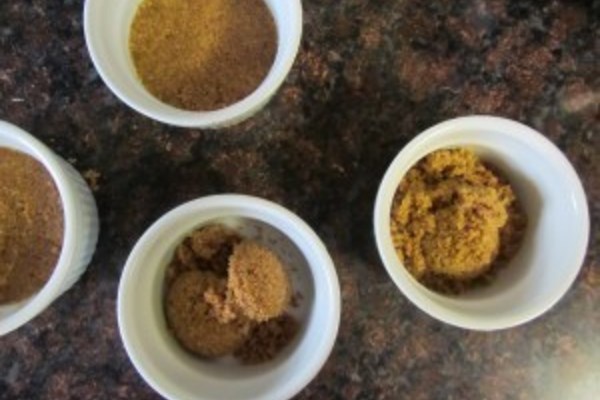 2. For the Filling: Beat the cream cheese and peanut butter on medium speed of an electric mixer until combined and slightly smoother. Add the powdered sugar and 1 tablespoon of the heavy cream and beat until fully combined, scraping down the sides and bottom of the bowl.
3. In a clean bowl beat the 1/2 cup whipping cream on high speed to stiff peaks. Fold half of the whipped cream into the peanut butter mixture. If the mousse seems too stiff fold in more cream. You may not need all of the cream, it's really to your taste and preferred texture.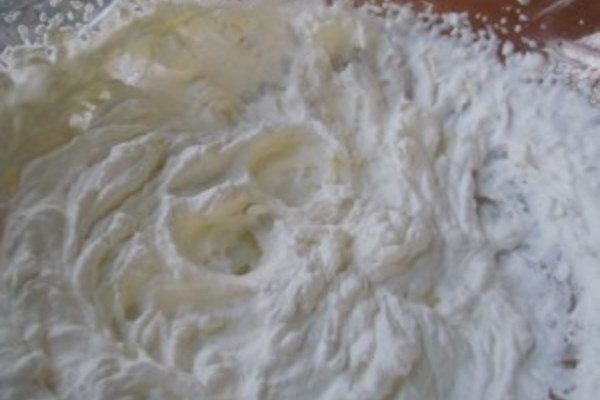 4. Melt the chocolate chips in a microwave safe bowl for 20 second increments at 70% power. Stir in between each increment until the chocolate is completely melted.
5. To assemble: Spoon the nutella into a piping bag (or sandwich bag with corner snipped off!) and pipe about a tablespoon over the bottom of the crust. Divide the the peanut butter mouse among the 4 ramekins either by spooning and smoothing or piping it in. Place the melted chocolate in a clean piping bag and pipe a thin layer over top of the mouse, smoothing the surface with the back of a spoon. Place the ramekins into the refrigerator to chill until the chocolate has hardened and serve chilled or at room temperature!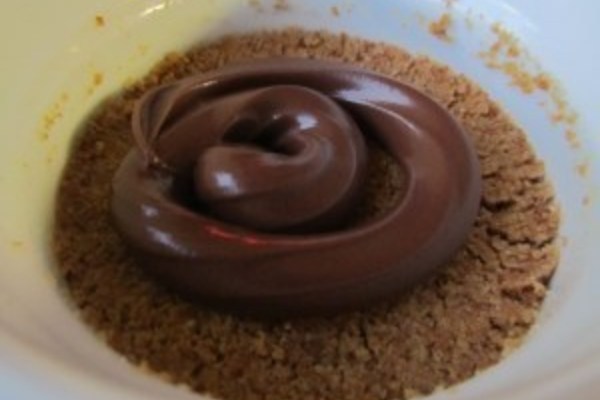 desserts, chocoalte, dessert, mousse, nutella, peanut butter March 25, 2012 22:22
Author foodbuzz.com
Share the recipe with your friends
No one has liked this recipe.
0 comments