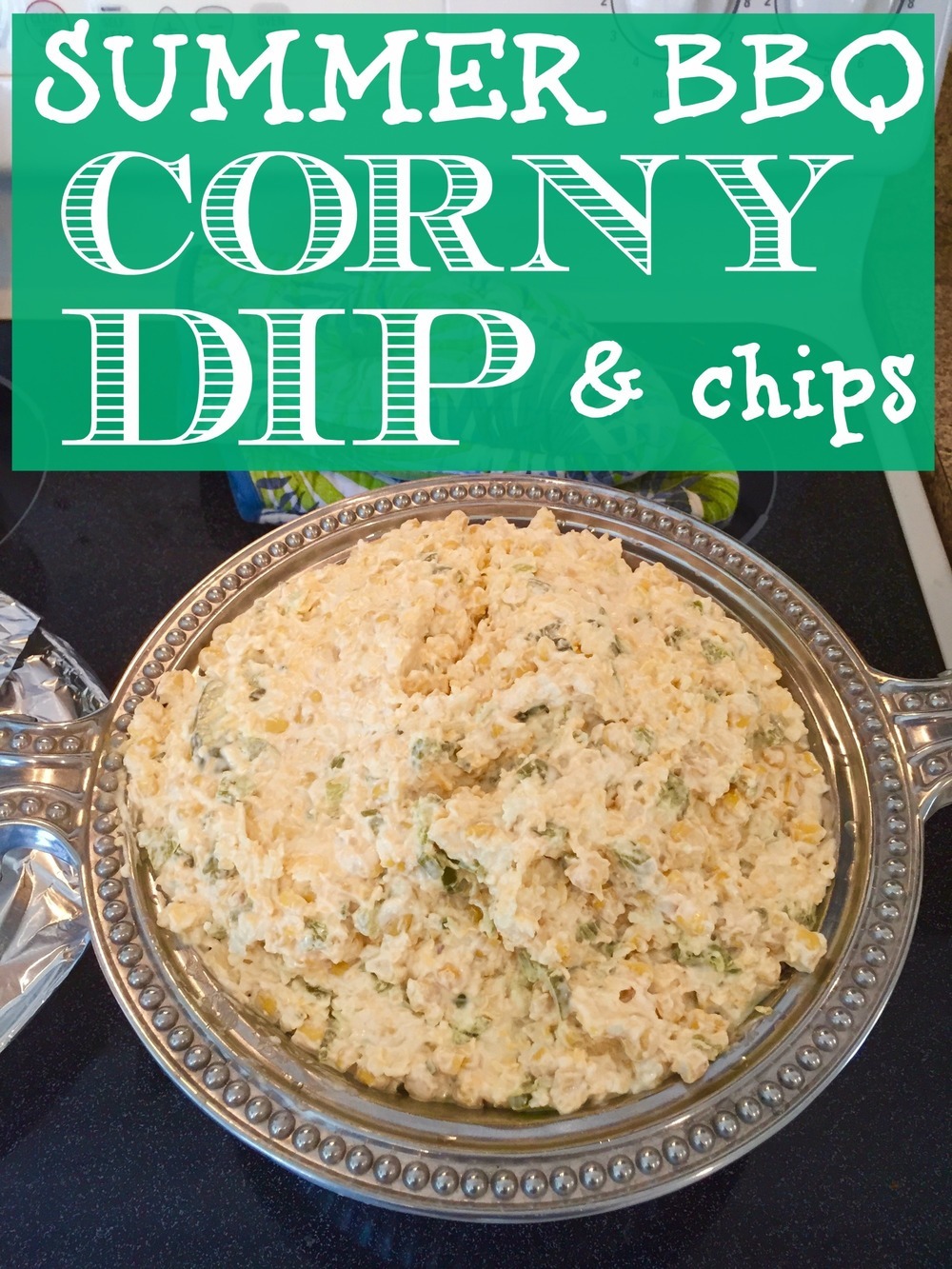 Ingredients
for 10 people
1 cup mayonaise
1 cup sour cream
28 oz corn
8 oz shredded cheddar
8 oz shredded pepper jack
1/2 cup diced chillies
chopped jalapenos to taste
Serve cold with Tostitos Scoops!
Prep. Time → 20 min
Cook Time → 0 min
1. Mix in a large mixing bowl!
2. Refrigerate overnight, or for at least 2 hours!
3. Find more here: http://www.saltwaternc.com/blog/1435593049.php
appetizers, bbq, chip, corn, dip, easy, summer June 30, 2015 01:40
Author saltwaternc.com/blog/14355...
Share the recipe with your friends
No one has liked this recipe.
0 comments