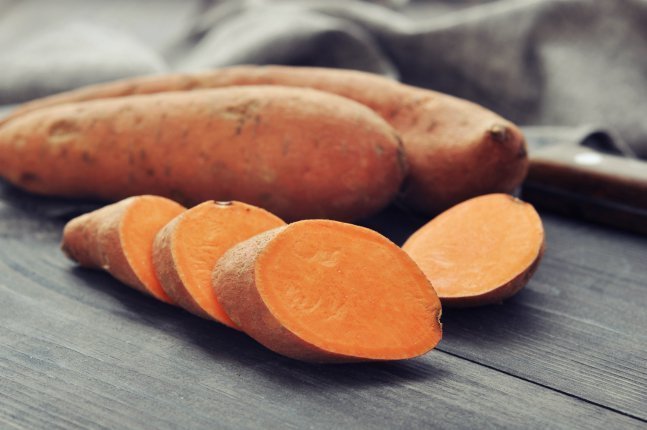 Ingredients
1 tablespoon Coco Treasure's Certified Organic Extra Virgin Coconut Oil
1/8 teaspoon cinnamon
2 large sweet potatoes
1/8 teaspoon salt
1/8 paprika
Directions
1. Peel and chop potatoes into one-inch (approximately) squares.
2. Place oven-safe skillet over medium heat and melt Organic Extra Virgin Coconut Oil.
3. Add potatoes and seasonings to skillet, stir to coat all ingredients evenly.
4. Place skillet in a pre-heated 350-degree oven.
5. Bake for approximately 40 minutes or until potatoes are fork-tender and slightly browned.
side dishes, coconut oil recipe, sweet potatoes, roasted sweet potatoes with coconut oil November 02, 2017 03:15