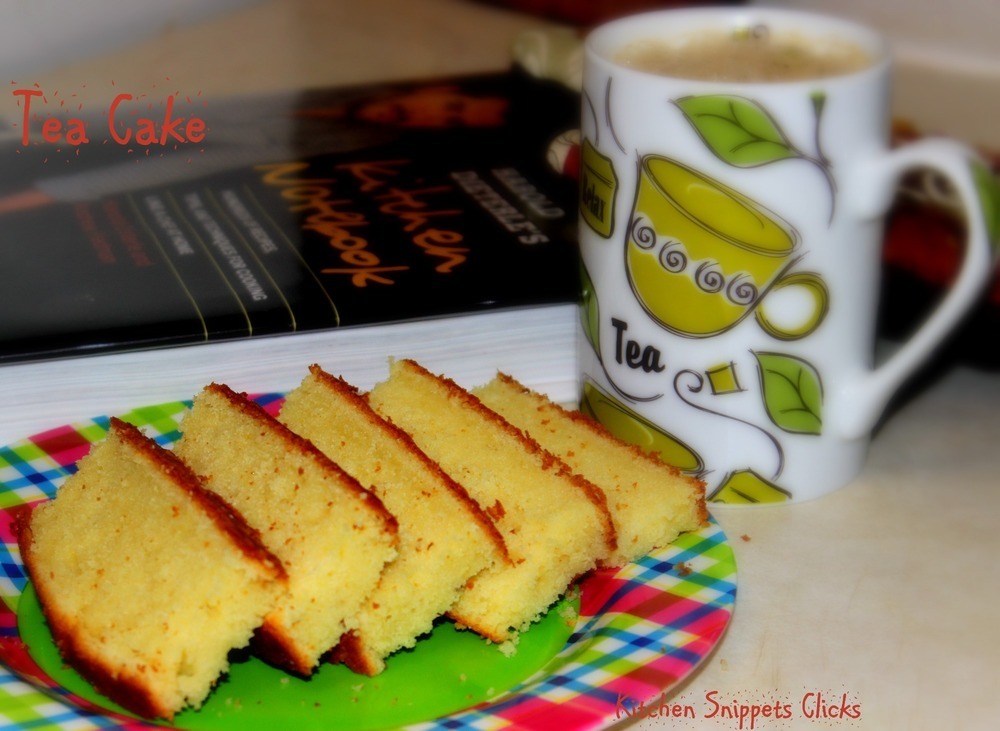 All purpose flour-3/4 cup
Baking Powder-1/2 tspn
Butter-1/2 cup
Powdered Sugar-1/2 cup +1 tblpsn
Egss-2
Vanilla essence-1/2 tspn
Warm Milk-1/4 cup
Prep. Time → 10 min
Cook Time → 30 min
1. Preheat oven to 180 degree C or 350 degree F for 10 mints.Grease a 7" pan with some butter and flour.Keep aside.
Sieve flour and baking powder thrice.Keep aside.
Seperate egg white and egg yolk.
Beat egg white till it becomes stiff and soft peak forms.Keep aside.
In another bowl cream butter and sugar well.Add egg yolk and essence to it.Mix well .Then add sieved flour and warm milk little by little
and fold well until smooth.The fold in egg whites.Mix well gently to get a smooth batter.Pour this batter into the greased pan.Tap once.( this helps to break the air bubbles formed).
Bake for 30 mints or untill a skewer inserted comes out clean.
desserts April 06, 2015 20:47
Author recipe courtesy:Marina Charles