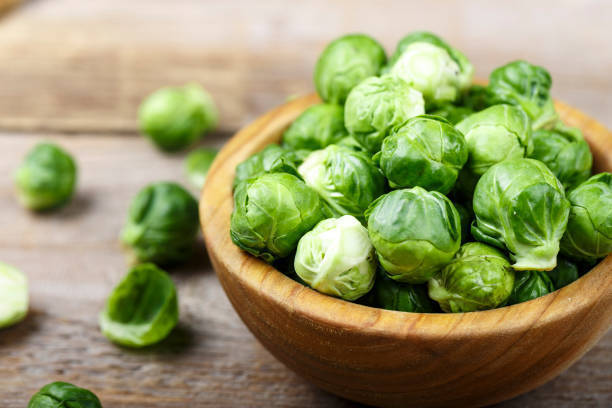 4 cups (2 lbs) fresh brussel sprouts
1/2 cup chopped onion
2 tbsp butter
1 tbsp flour
1 tbsp packed brown sugar
1/2 tsp salt
1/2 tsp dry mustard
1/2 cup milk
1 cup fat-free sour cream
1 tbsp parsley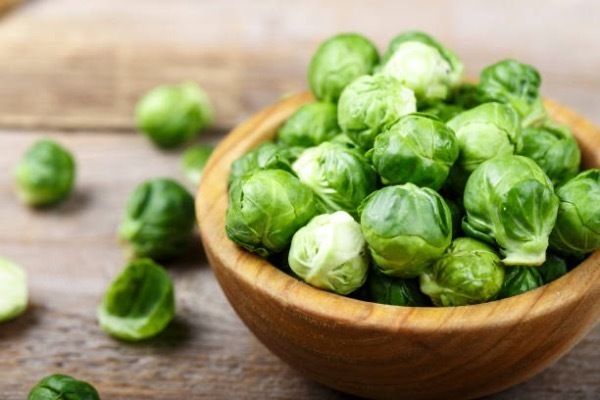 1. Wash and trim sprouts; put in pan with water and cook until tender. Drain.
Saute onion in butter until translucent. Stir in flour, sugar, salt and mustard. Add milk and cook slowly until thickened. Blend in sour cream. Add sprouts and heat through. Sprinkle with parsley.
side dishes October 08, 2022 15:13
Share the recipe with your friends
No one has liked this recipe.
0 comments