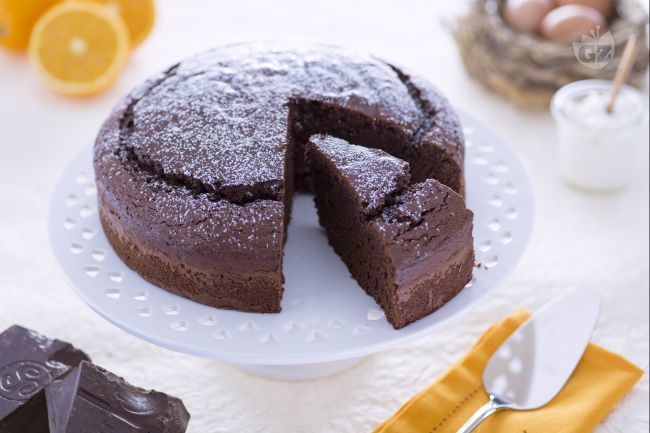 Ingredients
200 gr di farina
200 gr di zucchero
60 gr di burro
2 uova (usiamo i tuorli nell'impasto e montiamo a neve gli albumi)
60 gr di cacao amaro
Una confezione di panna da cucina 200 gr
50 gr di latte
Una bustina di lievito.
zucchero a velo per guarnire
1. Lavoriamo tutti gli ingredienti con uno sbattitore da cucina, escluso gli albumi. Il composto deve risultare omogeneo e non duro.
2. A questo punto unire gli albumi a neve, amalgamare bene e mettere in forno a 180° per circa 40 minuti.
desserts, cioccolato, panna da cucina September 19, 2016 14:09
Share the recipe with your friends
No one has liked this recipe.
0 comments