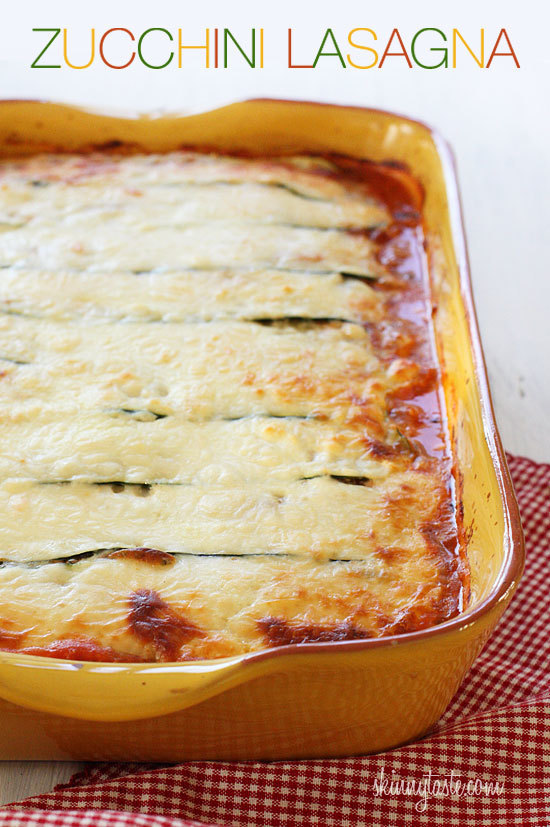 Ingredients
for 8 servings,
1 lb (0,5 kg) 93% lean beef
3 cloves garlic
1/2 onion
1 tsp olive oil
salt and pepper
2 canS crushed tomatoes
2 tbsp chopped fresh basil
2-3 medium zucchini, sliced 1/8" thick
beshamel sauce
vegetable oil (or butter if not vegan)
corn flour
soy milk
nutmeg
Prep. Time → 15 min
Cook Time → 45 min
1. In a medium sauce pan, brown meat and season with salt. When cooked drain in colander to remove any fat. Add olive oil to the pan and saute garlic and onions about 2 minutes. Return the meat to the pan, add tomatoes, basil, salt and pepper. Simmer on low for at least 30-40minutes, covered. Do not add extra water, the sauce should be thick.
Meanwhile, slice zucchini, add lightly salt and set aside or 10 minutes. Zucchini has a lot of water when cooked, salting it takes out a lot of moisture. After 10 minutes, blot excess moisture with a paper towel.
2. On a gas grill or grill pan, grill zucchini on each side, until cooked, about 1-2 minutes per side. Place on paper towels to soak any excess moisture.
4. Make a beshamel sauce.
5. In a 9x12 casserole spread some sauce on the bottom and layer the zucchini to cover. Then place some of beshamel sauce and repeat the process until all your ingredients are used up. Top with sauce (and parmesan cheese if not vegan).
6. Bake 45 minutes covered at 375°, then uncovered 15 minutes. Let stand about 5 - 10 minutes before serving.
main courses, gluten-free, zucchini, beef, lactose-free February 09, 2015 11:57