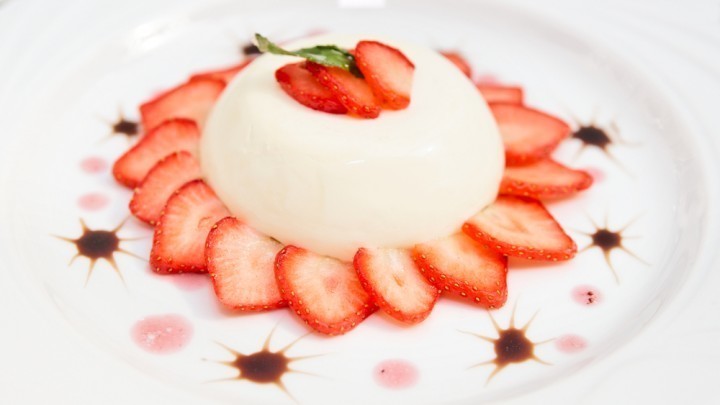 Ingredientes
500g strawberries, halved
2-3 tablespoon Natvia
2 tablespoon balsamic vinegar
T. Preparacion → 5 min
T. Cocinado → 0 min
1. Method
Place all ingredients in a bowl and stir to combine.
Cover and place in the refrigerator for 1-2 hours.
Delicious served with ice-cream! Or fat free yogurt!
2. Tips and Tricks
Increase or decrease quantity of Natvia as per your liking.
You can also use Vitarium Strawberry Drinking Mix flavour.
postres, natvia only, sugar free, vegan, vegetarian February 25, 2015 17:03
Autor Emma R.