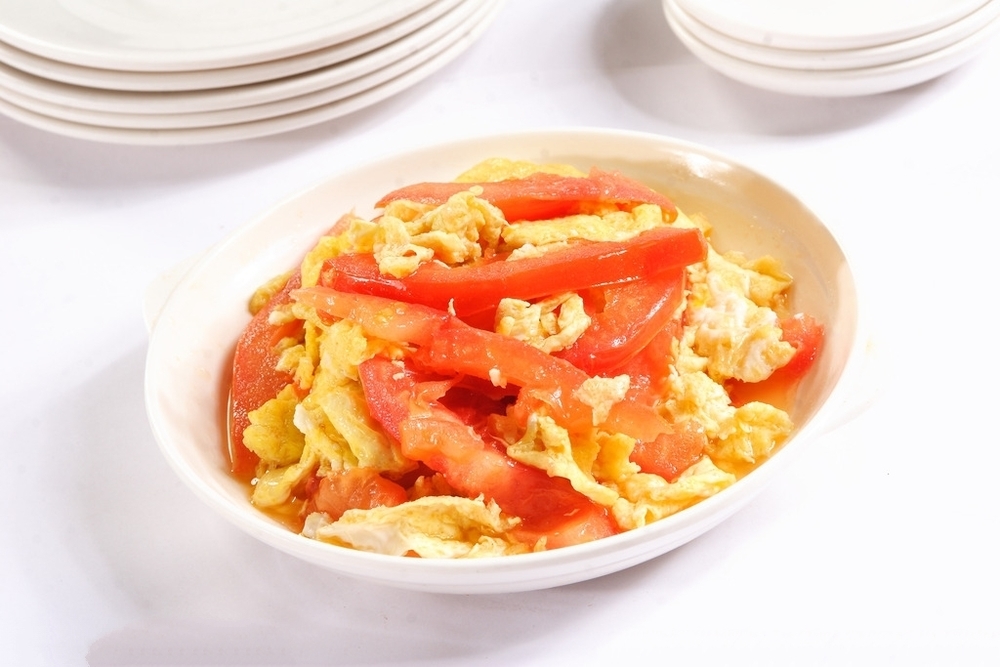 3 tomatoes
2 eggs
spring onions
salt
sugar
cooking oil
soy sauce
Ketchup (as required)
T. Preparacion → 10 min
T. Cocinado → 15 min
2. Now we're ready for the most exciting part: the egg. This recipe calls for the egg to be slightly beaten, which results in both white and yellow egg swirls.
3. Wash spring onions and cut into thin slices.
4. The right amount of oil (not too little) pour into the wok.
5. Pour the beaten eggs into the hot Wok. The wok has to be really hot, otherwise the eggs will not work correctly on.
6. Turn the eggs and then crush something.
7. take eggs from the wok and show a little oil in the wok and fry lightly the spring onions.
8. Now add the tomatoes and stir fry.
entrantes, chinese, tomatoes June 10, 2016 12:23
Autor chinesefoodrecipes.cc/reci...
Comparte la receta con tus amigos
A nadie le ha gustado esta receta.
0 comentarios