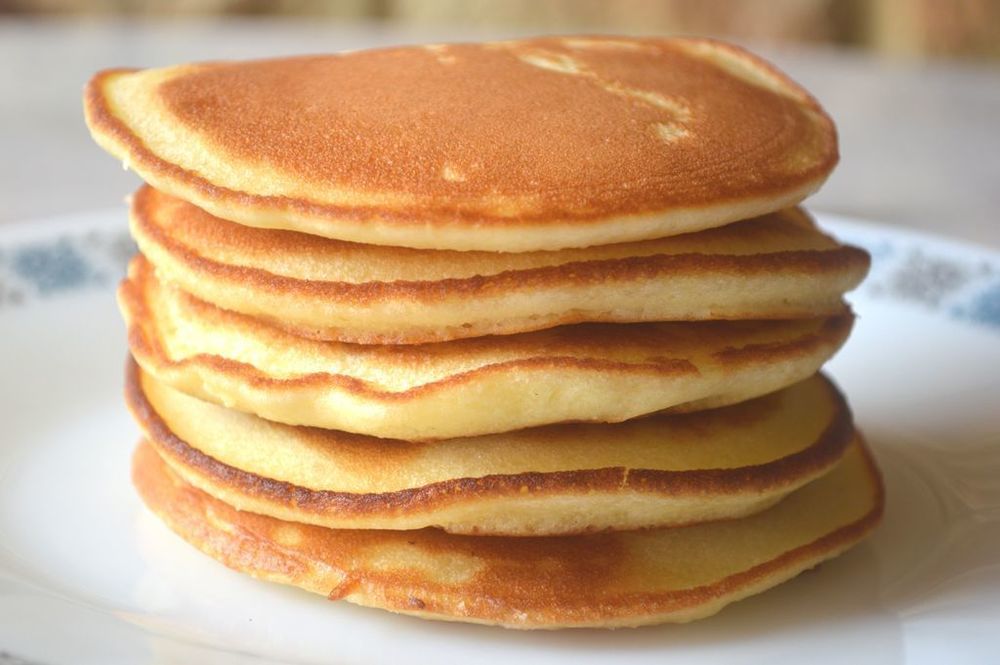 Ingredientes
para 6 persons.
Self-Raising Flour 150g
Sugar 100g
Liquid Milk 100ml
Whole Egg 2 nos.
Melted Butter 30g
T. Preparacion → 5 min
T. Cocinado → 15 min
1. Combine egg and sugar and mix until sugar dissolve.
2. Add in melted butter and milk gradually.
3. Lastly, add in flour and mix well.
4. Drop a ladle of cake batter on a lightly grease non- stick hot pan.
5. Wait to see the air bubbles formed. Then, turn the cake to the other side.
6. Repeat the process with the balance batter.
7. Ready to serve. Best serve with fruits, honey and yogurt.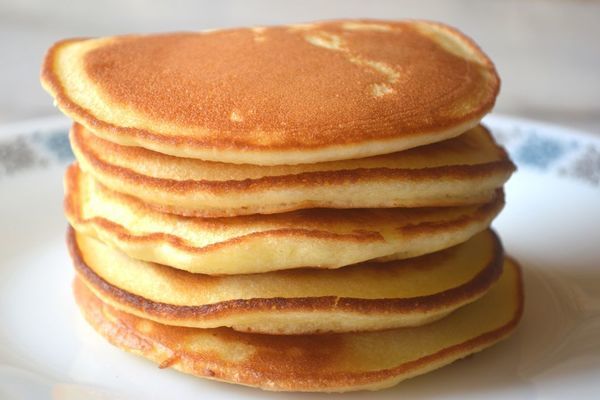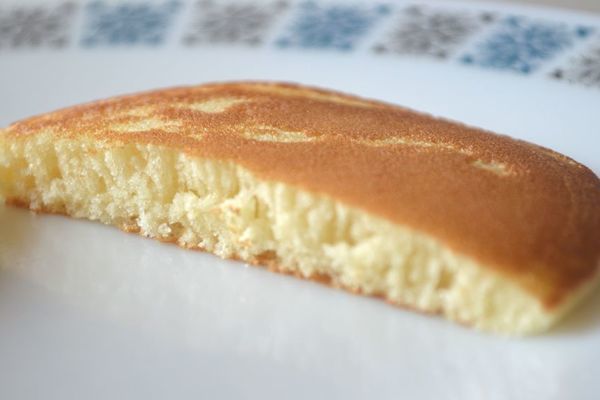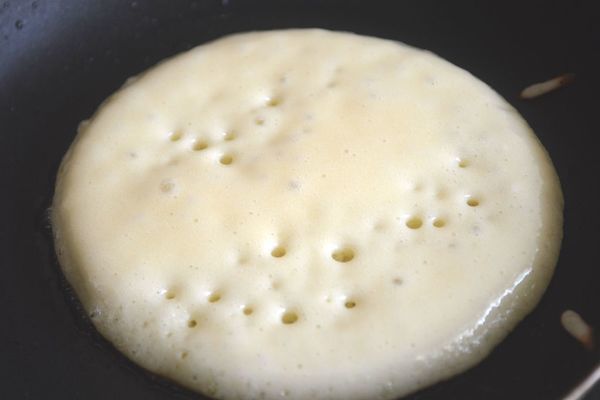 postres, cake, cook, dessert, honey, pastry, pan cake, bakery June 03, 2013 03:48
Comparte la receta con tus amigos
A nadie le ha gustado esta receta.
0 comentarios