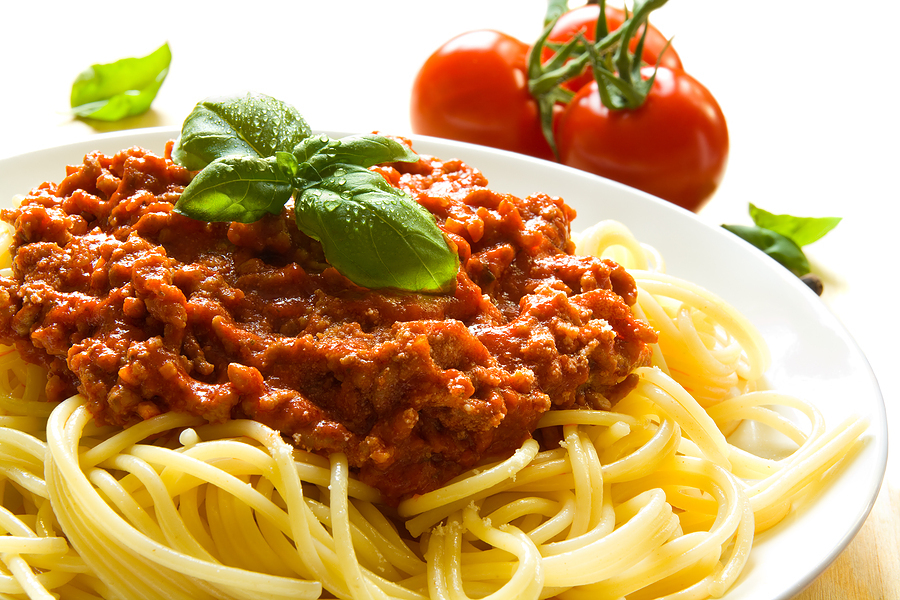 Ingredients
½ cup extra virgin olive oil (high quality not required)
1 med red onion
1 carrot (big one)
1 stick of celery (or 2)
1.5 lb fresh ground beef (80% lean)
1 lb mild sweet Italian pork sausage
1 cup red Chianti wine
¾ cup tomato paste (I use 3 small cans)
1 ½ cup of hot water
2 tsp salt
Directions
1. Finely chop the onion, carrot and celery. Heat oil in a large fry pan, on high heat, and then add onion, carrot and celery. Saute for 5 mins. Add the beef and pork to pan, separate using a fork, and brown for 10 mins. Pour in the wine and reduce, on high heat, until it has evaporated. Add the tomato paste, hot water and salt, and stir well. Reduce the pan to low heat and leave to simmer for 40 mins. Serve over fresh Italian pasta.
main courses June 23, 2016 22:03
Author Receive from Julie Picking. She got this recipe from a cooking class in Italy.
Share the recipe with your friends
No one has liked this recipe.
0 comments