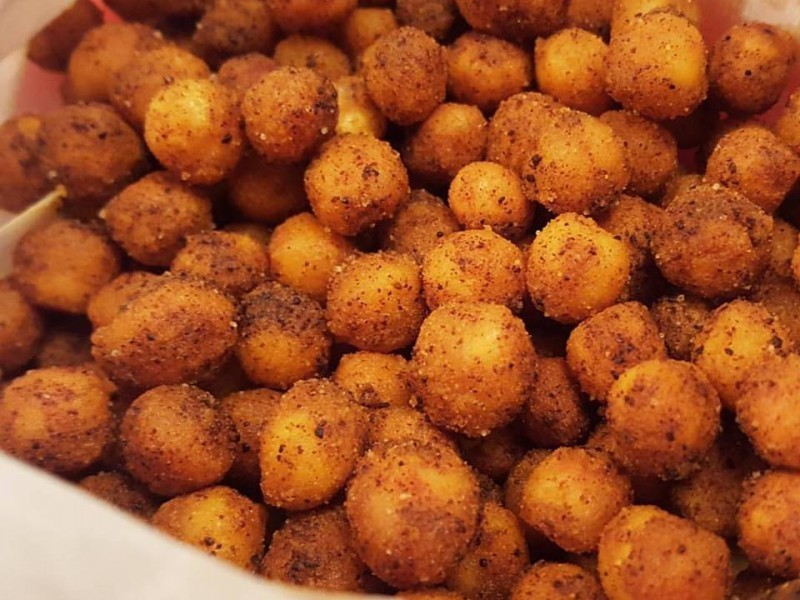 Ingredients
1 cucchiaio di olio di oliva
1 cucchiaio di Paprika dolce
1 cucchiaio di farina (anche di riso)
300gr di ceci
Directions
1. Scolare e asciugare i ceci con un pezzo di carta assorbente.
2. Mettere in un contenitore i ceci con un cucchiaio di olio, uno di farina e uno di paprika e amalgamare il tutto.
3. Distendere i ceci conditi sulla placca da forno, avendo cura che non siano sovrapposti.
4. Cuocere in forno a 200 gradi per 30 minuti
appetizers, glutenfree, nichelfree, snack November 14, 2017 06:52
Author vivilight.it/ricettelight/...
Share the recipe with your friends
No one has liked this recipe.
0 comments