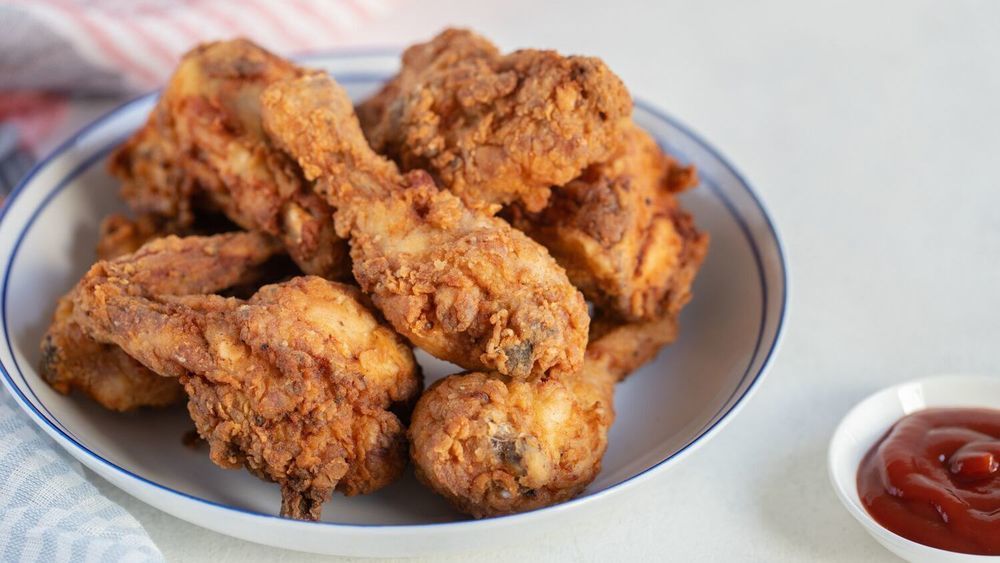 3 lbs chicken parts (cut breasts in half so not too big)
3/4 cup all purpose flour
1 1/2 tsp salt
1 1/2 tsp paprika
1/2 tsp sage
1/2 tsp onion powder
1/2 tsp garlic powder
1/2 tsp ground pepper
1/3 cup of butter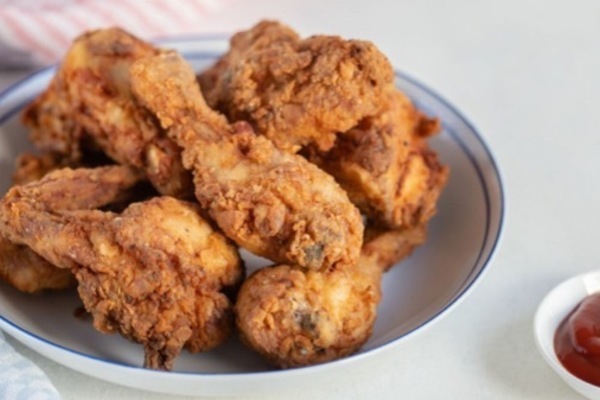 2. Mix everything (except the butter) together in a ziplock bag. Add chicken and shake until well coated.
3. Melt butter in a 9x13 baking dish in the oven. Place chicken in the dish skin side down and bake for 20 mins. Turn pieces and bake another 25 mins until tender and juices run clear.
main courses June 24, 2020 02:55