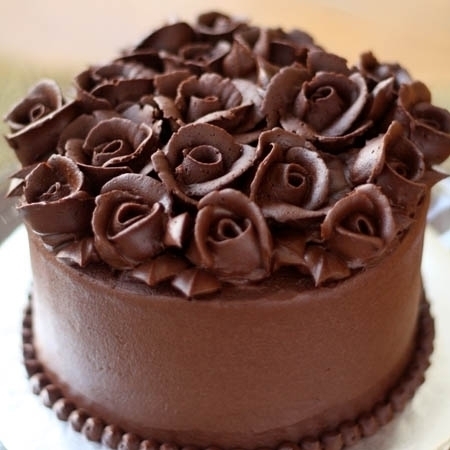 Ingredients
- 500 gr. de cobertura de chocolate
- 213 gr. de mantequilla
- 85 gr. de azúcar invertido
- 500 ml. de nata
Directions
1. Hervir la nata junto al azúcar invertido y una vez hervido verter 1/3 del preparado sobre la cobertura y añadirle la mantequilla.
2. Lo pasamos por una miniprimer o turmix y lo dejamos reposar.
May 23, 2013 21:07
Share the recipe with your friends
No one has liked this recipe.
0 comments