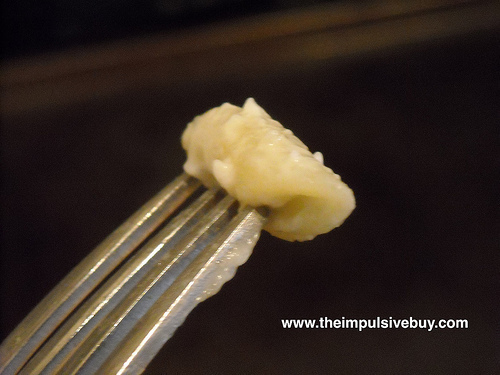 Pasta (any kind)
Garlic Paste or real garlic's
Tomatoes (optional)
Cucumber(optional)
Spring Onions(optional)
Prep. Time → 5 min
Cook Time → 8 min
1. Pre-heat the hob for hot-water
pour in the pasta when the water is hot
while it is cooking prepare your veg (optional) and garlic
when the pasta is cooked place in a colander and drain
place in a good squeeze of paste or the crushed garlic and/or add the chopped veg
A pinch of salt and
Vola GARLIC PASTA!!
Add bacon or cooked ham if your not to much of a veg lover.
appetizers November 09, 2011 21:24
Author Me!