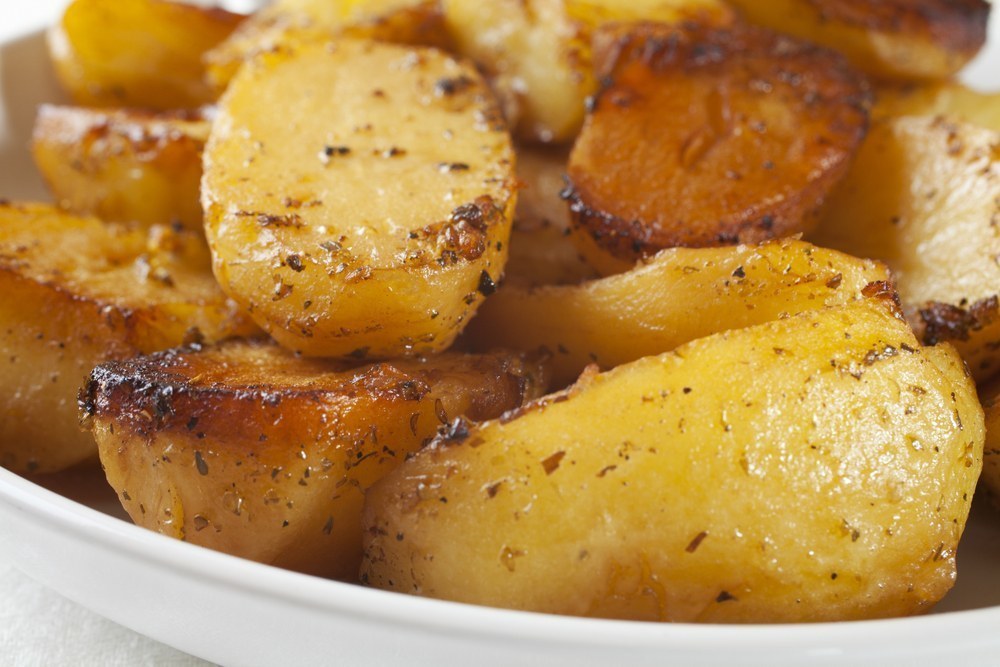 Ingredients
1/3 cup olive oil
1 1/2 cups chicken broth
2 cloves garlic, finely chopped (I use more)
1/4 cup fresh lemon juice
1 tsp dried thyme
1 tsp dried rosemary
ground pepper to taste
6 potatoes, peeled and quartered
Directions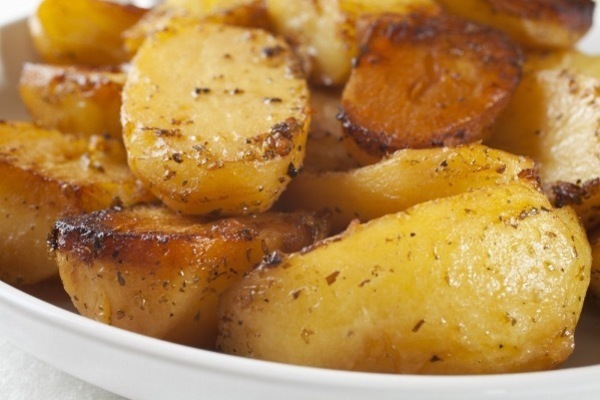 1. 1. Preheat oven to 350F
2. 2. In small bowl, mix olive oil, chicken broth, garlic, lemon juice, thyme, rosemary and pepper.
3. 3. Arrange potatoes evenly in the bottom of a medium baking dish. Pour the olive oil mixture over the potatoes. Cover and bake 1 1/2 to 2 hours, turning occasionally, until tender but firm.
side dishes November 04, 2016 15:41
Share the recipe with your friends
No one has liked this recipe.
0 comments