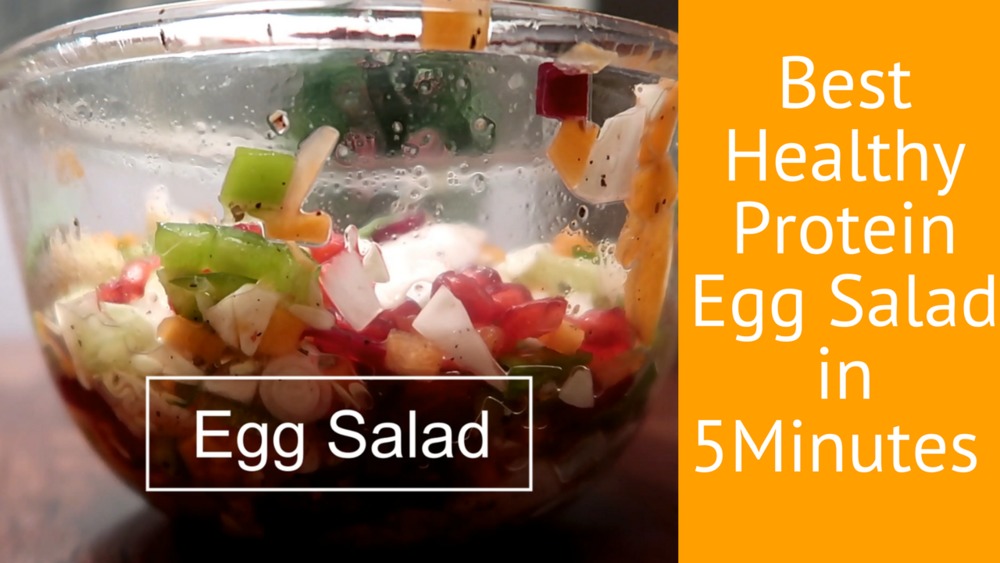 Video
Ingredients
2 boiled egg
cabbage, chopped
green onion, chopped
capsicum, chopped
tomato, chopped
carrot, chopped
cucumber, chopped
beetroot, chopped
black pepper
salt
Pomegranate
Prep. Time → 15 min
Cook Time → 5 min
1. Indian food and spices are world famous, India is the land of agriculture and farming, Indian food is prepared in various recipes as per culture and taste. We Food land India team promise to give you interesting Food experience of India from various walk of life. Please feel free to comment, share and like on our videos.
appetizers, cooking, diet, easy, egg, egg salad, eggs, food, healthy, how to, india, kitchen, nutrition, quick, recipe, recipes, salad, salad recipes, video, eggrecipes, tips and tricks of my kitchen, indian recipe, kitchen tricks, food land india, chopped, foodlandindia, egg salad recipe, egg recipes, bestfoodtasty, workout, eating clean, how to make egg salad, salad recipe, exercise, high protein breakfast September 05, 2017 08:21
Share the recipe with your friends
No one has liked this recipe.
0 comments