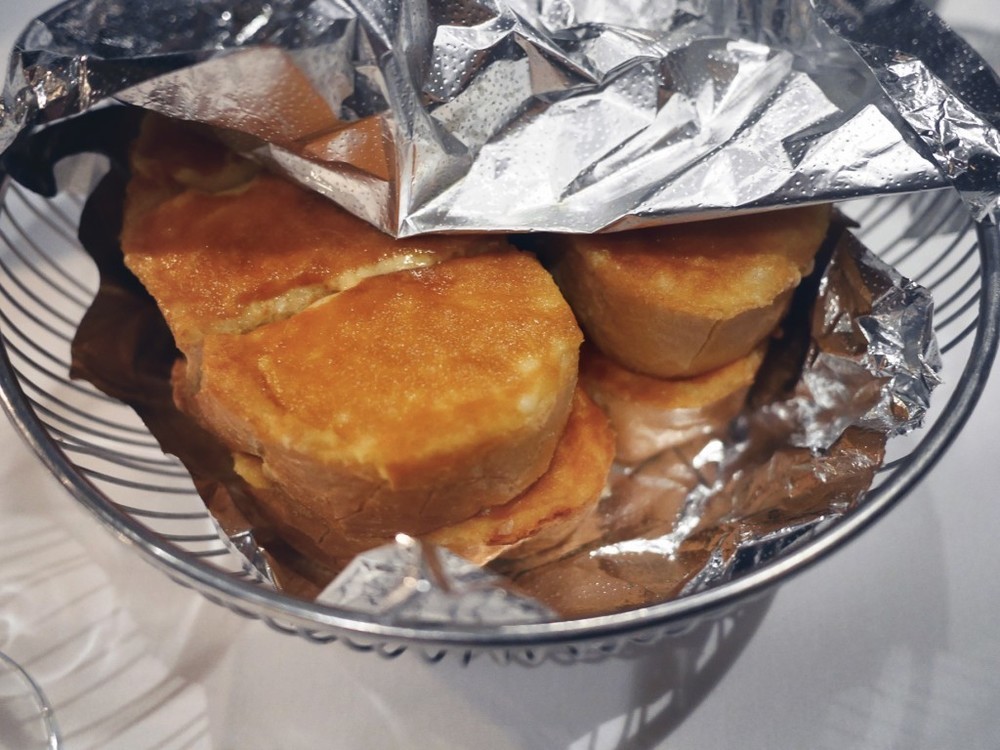 4 thick slices white bread
1/2 cup butter, at room temperature
1/4 cup fresh grated parmesan or grana padano
1/4 cup fresh grated aged gouda or swiss
1/3 cup fresh grated old cheddar
a few drops of worcestershire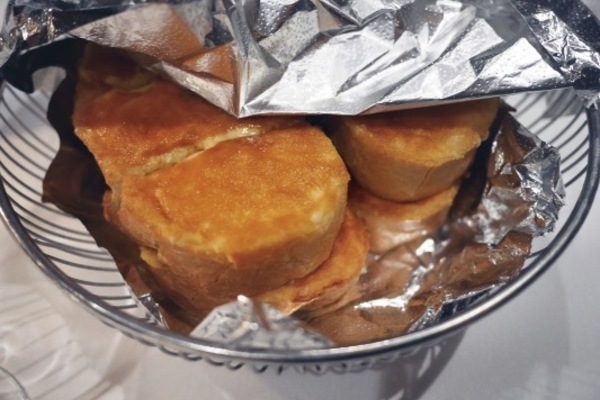 1. Preheat broiler. Place the bread slices on a baking sheet and toast them in the oven 5-10 mins, or until golden.
2. Meanwhile, stir together the butter, cheeses and worcestershire. Take the toasted bread out of the oven, flip them over, and spread the butter-cheese mixture thickly over the untoasted side. Return to oven for another 5-10 mins, until cheese is bubbly and the toast is golden around the edges.
3. Cut into whatever size pieces you like and serve immediately. Serves 4.
appetizers November 07, 2021 21:05
Share the recipe with your friends
No one has liked this recipe.
0 comments