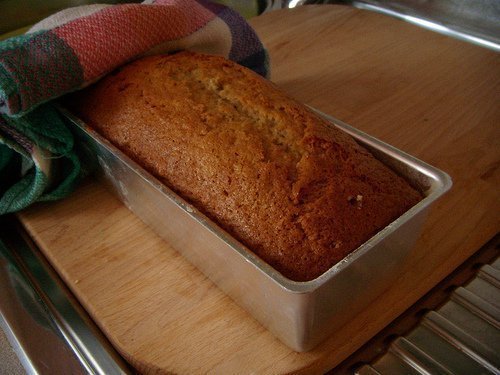 Ingredients
for 4 personas
1/4 kg naranja confitada
5 cucharadas de leche
1 copita de anís Chinchón
50 gr de nueces picadas
100 gr harina
100 gr de almendras
500 gr de higos
1. Cortar los higos sin rabo y mezclar con la naranja confitada. Añadir las almendras, las nueces y la harina y mezclar cuidadosamente. Adjuntar lentamente la leche y el anis Chinchón hasta conseguir una mezcla homogénea. Enmantequillar el molde y aprisonar bien la masa. Hornear a 165 grados 40 minutos.
desserts, dessert, panini, bread, figues, higos May 12, 2011 21:58
Author https://facebook.com/cocinaconchi...
Share the recipe with your friends
No one has liked this recipe.
0 comments