Ingredients
for 6 pessoas
Loacker chocolat Napolitaner 
3 folhas de gelatina
2 pacotes de natas
200g de leite condensado cozido
1. Demolhar as folhas de gelatina em água fria.
2. Levar as natas e o leite condensado ao lume, mexendo até começar a ferver. Retirar do lume e adicionar a gelatina escorrida. 
3. Untar tacinhas ou copinhos com spray desmoldante ou óleo. Encher com o creme e levar ao frio cerca de 4 horas ou até prender.
4. Desenformar a servir com bolacha picada para lhe dar textura.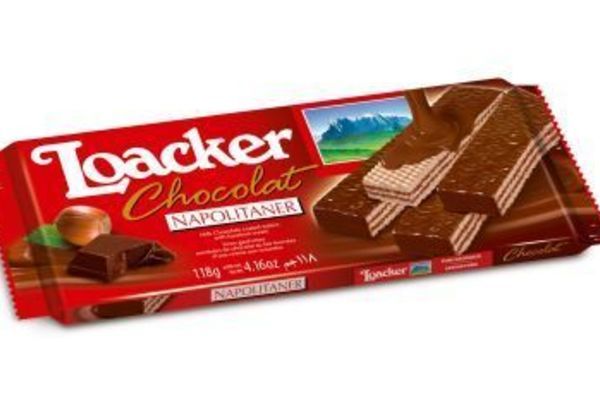 desserts, caramelo, loacker, panna cotta, wafers, no mundo de luisa April 04, 2014 12:15
Author No Mundo de Luisa para Loacker
Share the recipe with your friends
No one has liked this recipe.
0 comments