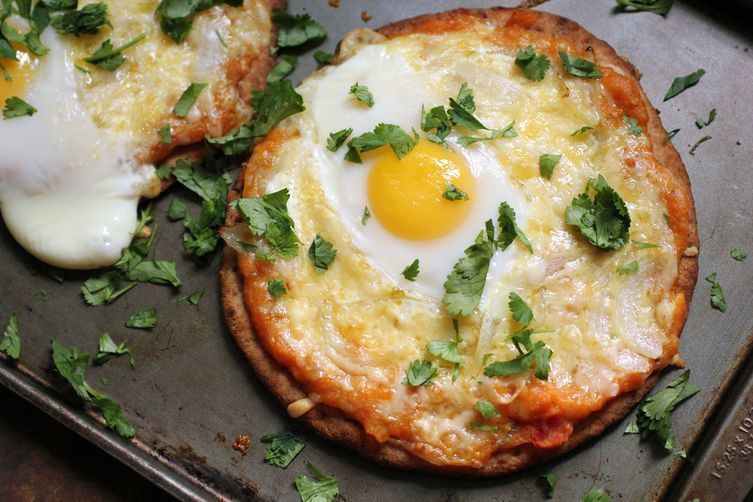 Ingredients
2 medium British Lion eggs
85 g tomato chopped
25 g mushrooms choppes
20 g - Mozzarella
Pinch of mixed herbs
Prep. Time → 5 min
Cook Time → 5 min
1. Break the eggs into the jug and beat with the fork.
Pour the eggs into a hot frying pan and quickly swirl around the pan. Pull the mixture away from sides, using the spatula, and tip to let the uncooked eggs slip underneath.
When the top is nearly set, add the chopped tomatoes, sliced mushrooms and mozzarella. Sprinkle over the mixed herbs. Add salt and pepper to taste, if desired.
Place the pan under a hot grill and grill until the cheese bubbles. Serve with green salad and French bread.
appetizers, breakfast, omelette, pizza, recipe April 18, 2018 07:32
Author https://hungryforever.com/recipe/...
Share the recipe with your friends
No one has liked this recipe.
0 comments