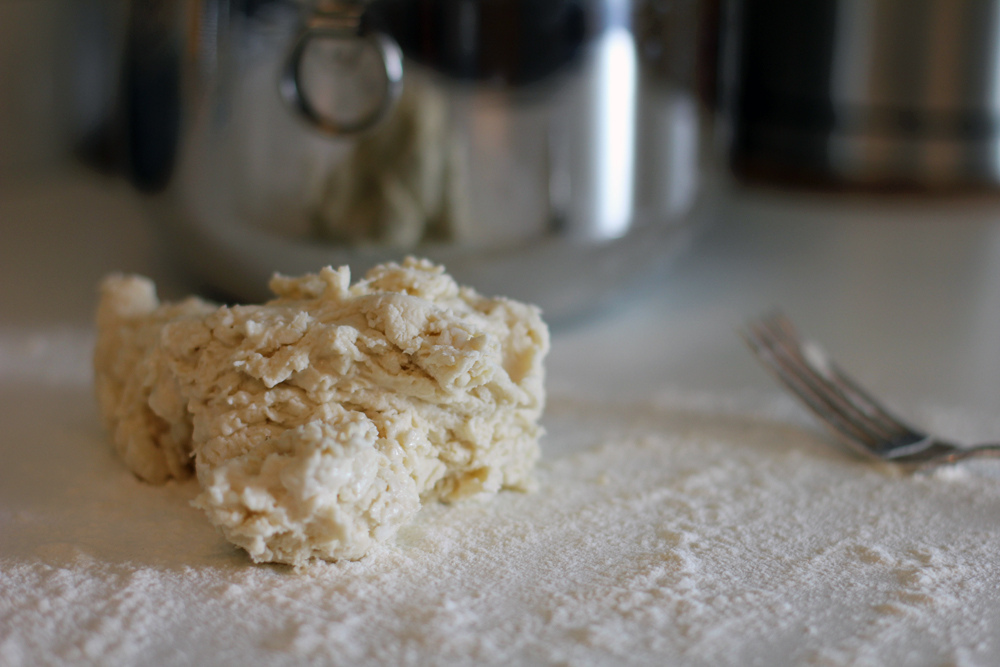 2 Cups Flour, 1 teaspoon Baking Powder, 1 teaspoon Salt, 1 dash of Garlic Powder, 2/3 cups Buttermilk, 1/3 cup Vegetable oil, 1 tablespoon Melted Butter
Prep. Time → 5 min
Cook Time → 10-12 min
1. In one bowl add all dry ingredients, sifted
2. add all wet ingredients and mix until combined

form round shaped biscuits on a greased baking sheet
3. In a 450 degree oven cook for 10-12 minutes
4. * this recipe is one I made up in about 5 minutes, 15 minutes before a party when I realized we had more people coming to dinner than expected. Overall I liked the Biscuits but wished they could have been not as dry. Any suggestions to better them leave in the comments.
side dishes, biscuit, quick March 31, 2014 05:19
Share the recipe with your friends
No one has liked this recipe.
0 comments