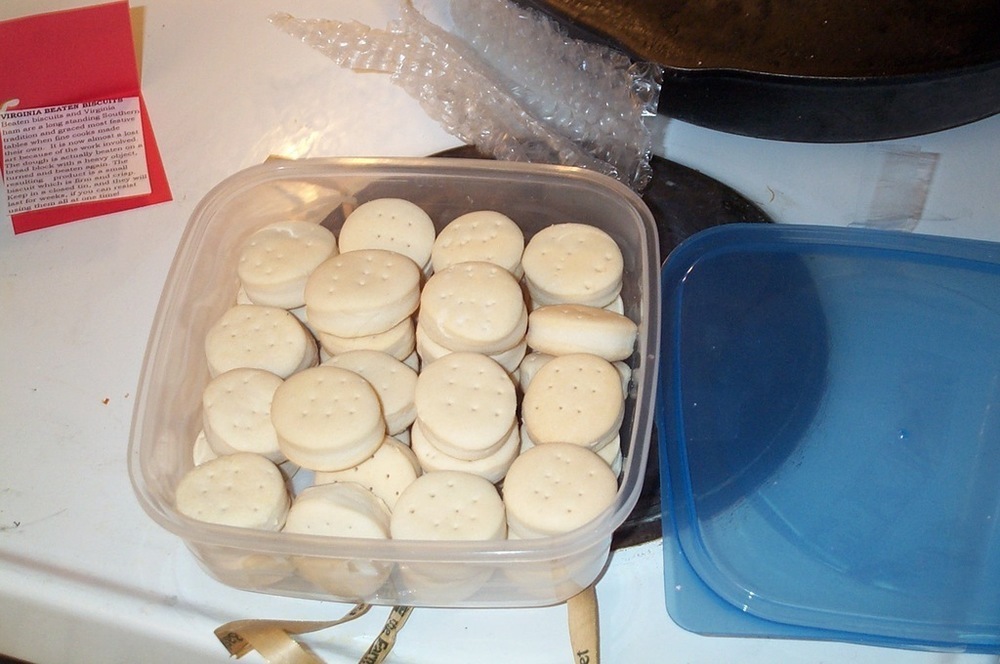 ½ cup butter
2/3 cup packed brown sugar
1/3 cup honey
1 egg
2 cups all-purpose flour
1 tsp. ground coriander
½ tsp. baking soda
½ tsp. salt
¼ tsp. ground cinnamon
Prep. Time → 15 min
Cook Time → 10 min
1. Cream butter, sugar, honey; beat in egg. Sift together dry ingredients. Stir into creamed mixture, working to make a soft dough.

Divide in half; wrap in waxed paper. Chill.

On a well-floured surface, roll each portion to 1/8-inch thickness. Cut into desired shapes with cookie cutter.

Place on ungreased cookie sheet; bake at 375 degrees until golden, 5-7 minutes. Makes about 4 dozen.
desserts, dessert, sugar, sweet April 08, 2014 04:04
Author Karen Bitz
Share the recipe with your friends
No one has liked this recipe.
0 comments