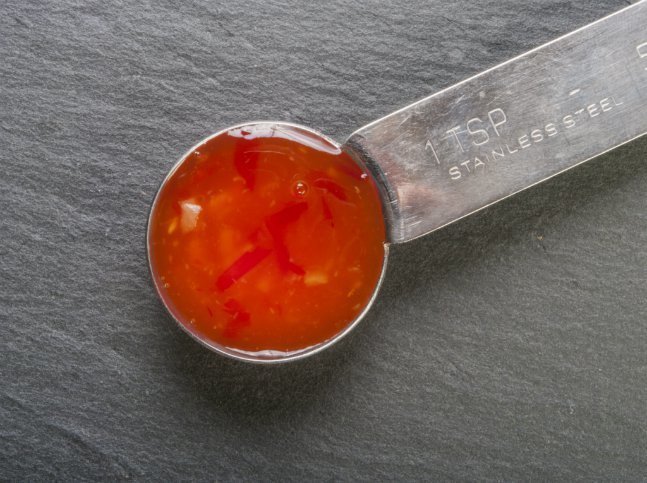 Ingredients
½ cup orange marmalade
¼ cup Coco Treasure Organic Coconut Jam
¼ Dijon mustard
1 tablespoon + 1 teaspoon Coco Treasure Organic Coconut Cider Vinegar
½ teaspoon crushed red pepper flakes
1/8 teaspoon salt
Directions
1. Place all ingredients in a small sauce pan. Cook over medium heat until the marmalade and jam are melted and all the ingredients are well incorporated—approximately 3-5 minutes. Continue stirring while heating. Spoon the dip into a serving bowl and serve warm or room temperature.
side dishes, coconut shrimp, coconut shrimp dipping sauce, dipping sauce, sweet and spicy coconut shrimp November 02, 2017 04:43
Author https://cocotreasure.com/recipes/swee...
Share the recipe with your friends
No one has liked this recipe.
0 comments