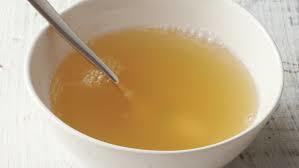 Ingredients
for Makes 6 quarts
Turkey or chicken carcass ( you can buy chicken or turkey backs etc)
3 large yellow onions, unpeeled, quartered
6 carrots, unpeeled, halved
4 celery stocks with leaves, cut into thirds
4 parsnips, unpeeled, cut in half (optional)
1 bunch flat leaf parsley
1 bunch fresh thyme
1 buch fresh dill
1 head of garlic, unpeeled, cut in half crosswise
1 tbsps salt
1 tbsp whole black peppercorns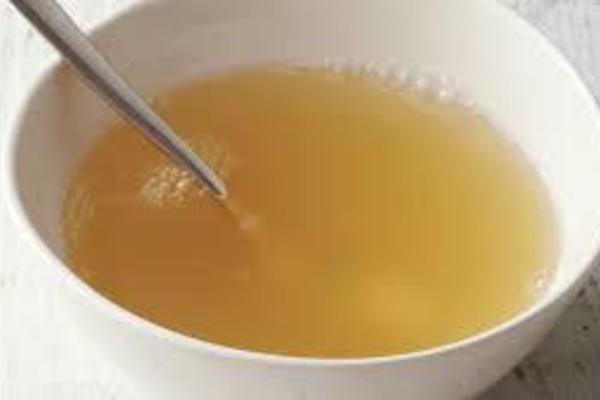 1. Place everything in a large stockpot. Add 7 quarts of water and bring to a boil. Simmer uncovered for 4 hours. Strain the entire contents through a sieve and discard solids. Pack in containers or ziplock bags and refrigerate for up to 5 days or freeze for up to 6 months.
December 26, 2018 20:52
Share the recipe with your friends
No one has liked this recipe.
0 comments