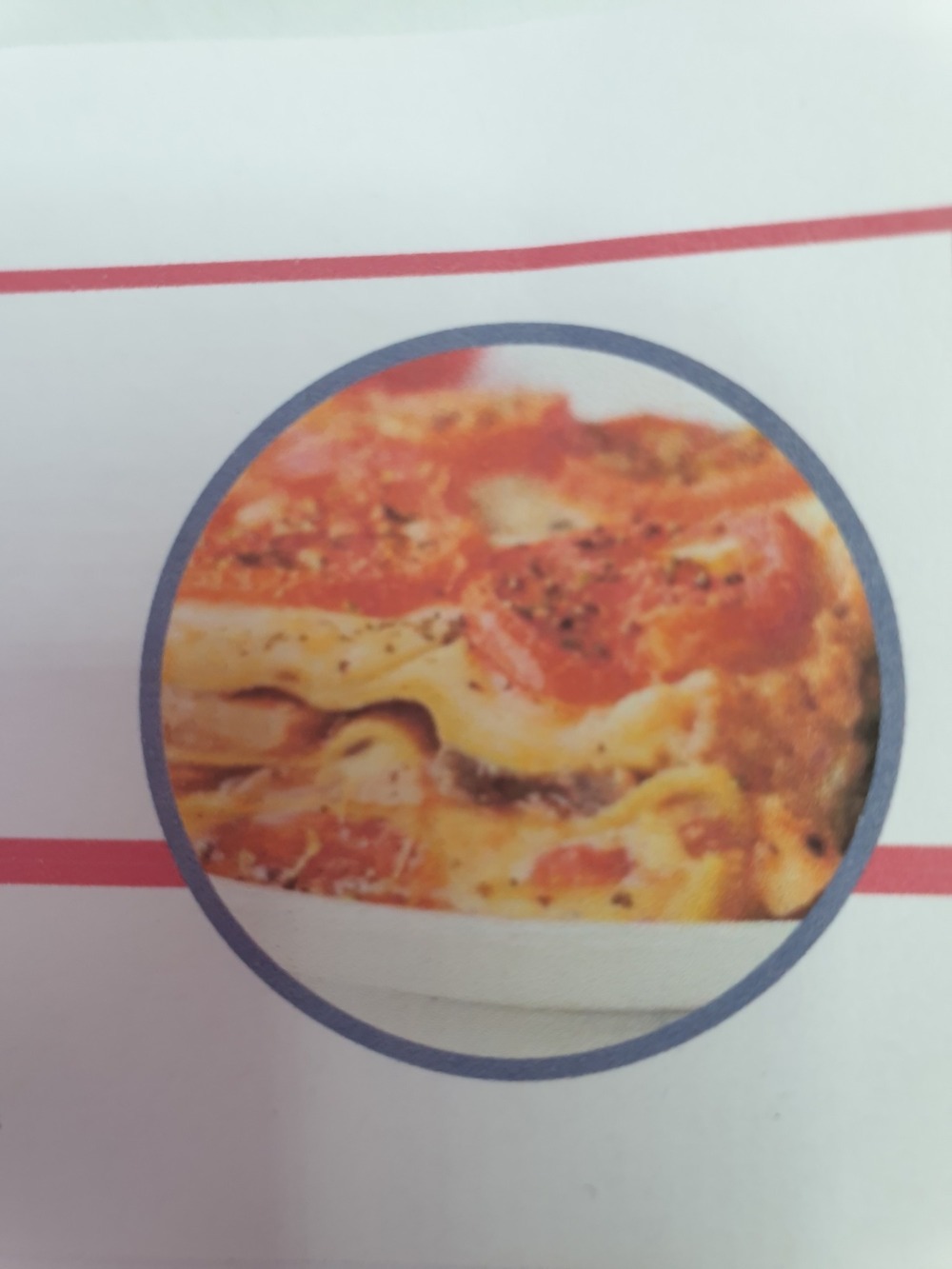 Ingredients
for 8 servings
Tomato Sauce
Can use vegan Marinara sauce
3 packs button mushrooms
2 tbsp soy sauce (or Tamari)
3 cans chopped tomato (can have basil, oregano or other herbs)
Sea salt and black pepper to taste
White Sauce
6 tbsp olive oil5 tbsp plain flour4 cups soy milk
2 tsp prepared yellow mustard
salt and black pepper
Lasagna
Spinach lasagna sheets (oven ready)
Topping
Sliced tomato
Vegan cheese slices (or block which can be grated)
Black pepper
Prep. Time → 45 min
Cook Time → 30 min
1. Slice the mushrooms and then add to a pot with 2 tbsp soy sauce.
2. Saute the mushrooms in the soy sauce for a minute. Then cover the pot and leave on medium heat until the mushrooms have released their water. Then remove the lid from the pot wand let some of the water cook off. When most of the mushroom water has cooked off, add the 3 cans of chopped tomatoes and bring to a simmer.
3. Turn down the heat and allow to simmer for a few minutes and then add sea salt and black pepper to taste. It's important that your sauce isn't too thin by the time you use it, so let it cook off a bit and simmer down before you use it.
4. Prepare your white sauce. Add the oil to a pot and turn to medium high. As the oil is heating, sift your flour into a bowl. When the oil is hot (but not sizzling) add the flour all at once and stirring continuously fry the four in the oil for a bit, stirring vigorously. If it starts to stick at any point, then turn down the heat. Then add the soy milk all at once and stir continuously until it reaches the desired thickness. This will usually be a few minutes after it has reached boiling point. Bear in mind that the white sauce will continue to thicken after it is removed from the heat.
5. When the white sauce is a nice thickness, remove from heat, and add salt, black pepper and 2 tsp yellow mustard. Taste to make sure it has enough salt/pepper.
6. When both sauces are ready, preheat the oven to 220 degrees.
7. Layer the tomato and white sauce with spinach lasagna noodles in an oven safe dish.
start with a layer of tomato sauce, then a layer of spinach lasagna, then tomato sauce followed by white sauce, then spinach lasagna and repeat. End off with a layer of white sauce on the top and finish off with a layer of vegan cheese and the sprinkle some salt and black pepper and slices of tomato.
8. Place into the oven and back, uncovered for 30 minutes. Allow to cool for at least 10 minutes before serving.
main courses July 05, 2020 04:30
Author @lovingitvegan Insta #lovingitvegan Facebook
Share the recipe with your friends
No one has liked this recipe.
1 comment