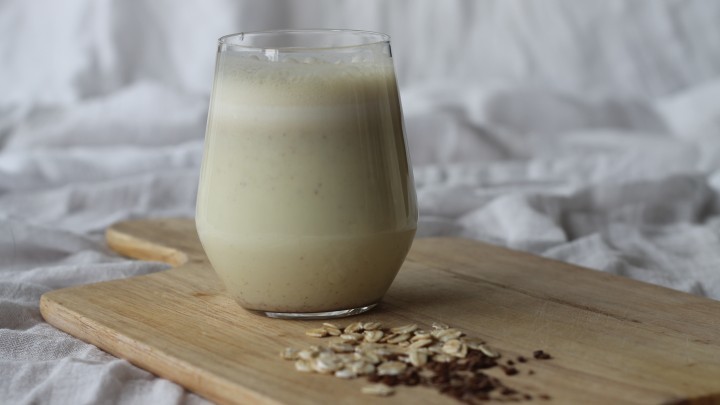 1 cup water
1 tablespoon Banana Sugar Free Vitarium
2 tablespoons powdered milk
1 tablespoon rolled oats
2 teaspoons peanut butter
2 teaspoons flax seeds
2 ice cubes
1. Combine all ingredients in a blender and serve immediately.
drinks, sugar free March 08, 2015 05:04
Author Weigh It Up
Share the recipe with your friends
No one has liked this recipe.
0 comments