Sweeter Life Club's Followers
8 people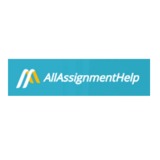 AllAssignmentHelp in Australia is here to make your life more relaxed by offering you do my assignment online service. We have a team of assignment experts with a shibboleth to serve students with their assignment writing task at reasonable prices.
31 years old from Cockburn Central, Australia.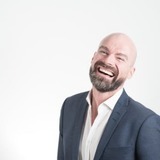 I have 2 years of experience working with youth offices. Also I trained pupils to become more creative as I am a kind of it. I fund-raise, train pioneers, and sort out units. I view myself as a decent open speaker, and I have a decent comical inclination.
from Australia.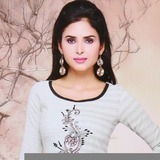 We are provide the food news and food information about day to day.
34 years old from #9, VGP Victory House, Anna Salai, Chennai - 600 002., India. Last recipe 5 years ago.
Hi guys, thanks for stopping by. My name is Tessa and I am a nice little girl from beautiful Australia. I work as a secretary. I love to hang out with my friends, play board games and watch scary movies. My favorite food is Thai.
from Australia.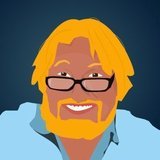 Sviluppo in Rails e mi diverto!
44 years old from Empoli, Italy. Last recipe 11 years ago.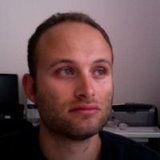 Frittata di cipolle... La mia passione!
44 years old from Firenze, Italy. Last recipe 5 years ago.