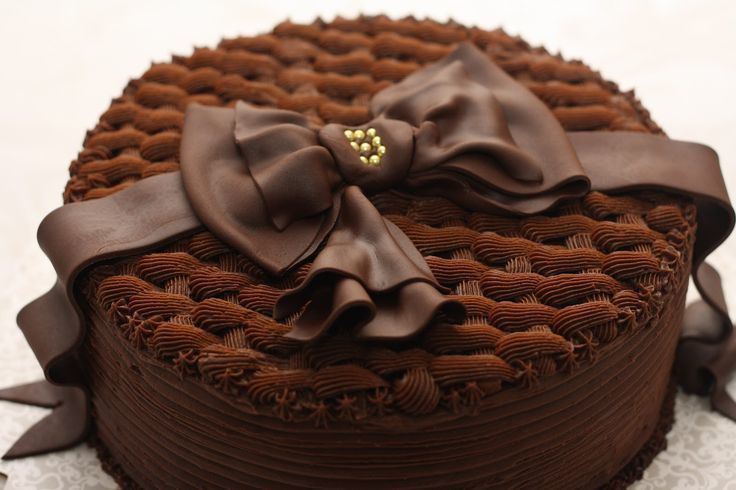 Ingredients
for 4 people.
a little dairy-free sunflower spread, for greasing
1 large, ripe avocado
(about 150g)
300g light muscovado sugar
350g gluten-free plain flour
50g good quality cocoa powder
1 tsp bicarbonate of soda
2 tsp gluten-free baking powder
400ml unsweetened soya milk
150ml vegetable oil
2 tsp vanilla extract
For the frosting
85g ripe avocado
flesh, mashed
85g dairy-free sunflower spread
200g dairy-free chocolate, 70% cocoa, broken into chunks
25g cocoa powder
125ml unsweetened soya milk
200g icing sugar, sifted
1 tsp vanilla extract
gluten-free and vegan sprinkles, to decorate
Prep. Time → 45 min
Cook Time → 00 min
1. 1.Heat oven to 160C/140C fan/gas 3. Grease 2 x 20cm sandwich tins, then line the bases with baking parchment. Put the avocado and the sugar in a food processor and whizz until smooth. Add the rest of the cake ingredients to the bowl with 1/2 tsp fine salt and process again to a velvety, liquid batter. Divide between the tins and bake for 25 mins or until fully risen and a skewer inserted into the middle of the cakes comes out clean.
2.Cool in the tins for 5 mins, then turn the cakes onto a rack to cool completely. While you wait, start preparing the frosting. Beat together the avocado and sunflower spread with electric beaters until creamy and smooth. Pass through a sieve and set aside.
3.Melt the chocolate, either over a bowl of water or in the microwave, then let it cool for a few mins. Sift the cocoa into a large bowl. Bring the soya milk to a simmer, then gradually beat into the cocoa until smooth. Cool for a few mins. Tip in the avocado mix, icing sugar, melted chocolate and vanilla, and keep mixing to make a shiny, thick frosting. Use this to sandwich and top the cake. Cover with sprinkles or your own decoration, then leave to set for 10 mins before slicing. Can be made 2 days ahead.
desserts, brownies, cakes, cheesecake, layer, quiche, gourmet June 03, 2016 12:04
Author loveandquiches.com
Share the recipe with your friends
No one has liked this recipe.
0 comments