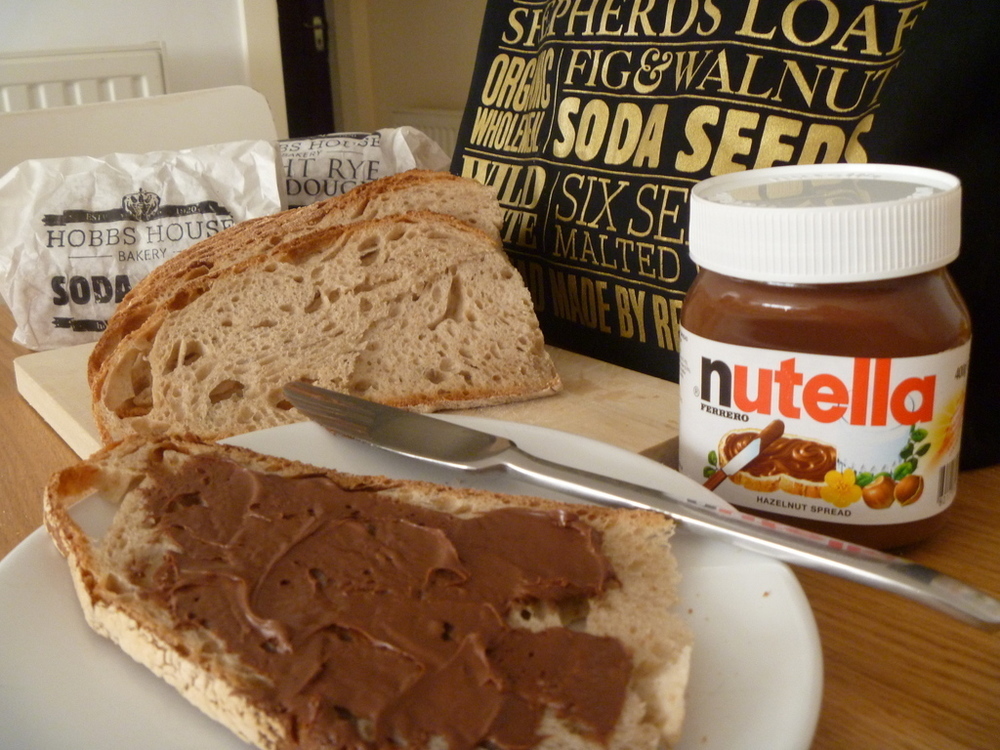 Ingredients
for 1 person.
1-2 slices of Whole Wheat Bread.
1 tablespoon of Nutella.
Bit of Feta Cheese or Turkish White Cheese.
1. Take a slice of Bread and spread some Nutella on it.
2. Place your Feta Chesse over it and then close the sandwich with another slice of bread or just roll-up your original piece of bread.
desserts, bread, nutella, cheese, feta, vegetarian, easy, quick, whole wheat April 11, 2011 02:21
Author my friend Burak
Share the recipe with your friends
No one has liked this recipe.
0 comments