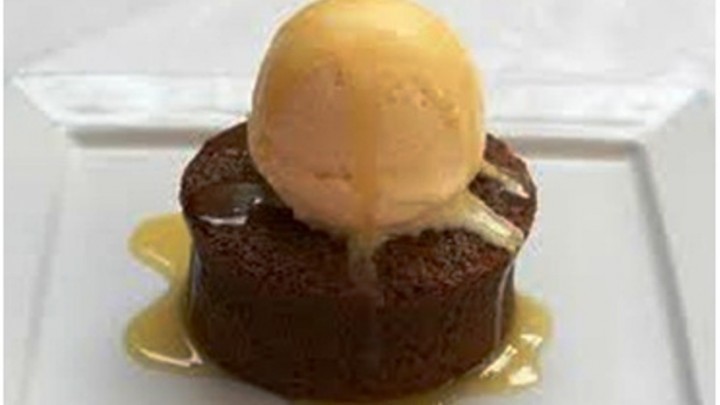 Ingredients
450ml milk
30g butter
125g dark chocolate, chopped
50g Natvia
2 eggs
Vanilla essence
2 tablespoon Cognac
200g gingerbread, crumbled
Prep. Time → 25 min
Cook Time → 30 min
1. Preheat the oven to 180ºC. Place the milk, butter and chocolate in a pan over moderate heat, stirring from time to time until the chocolate has melted and the mixture is smooth. Whisk together the Natvia, eggs, vanilla and Cognac until thick. Beat in the melted chocolate mixture and stir in the breadcrumbs.
Ladle into the moulds and bake in a bain-marie, uncovered for 20 minutes until firm. Leave to settle for 5 to 10 minutes before unmoulding and serving with custard and/or ice-cream.
side dishes, natvia only, sugar free, vegetarian March 30, 2015 17:13
Author David L
Share the recipe with your friends
No one has liked this recipe.
0 comments