Elaine Crawford Daguanno's Followers
8 people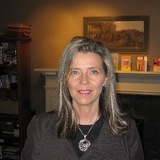 59 years old from Vancouver, BC, Canada. Last recipe 7 days ago.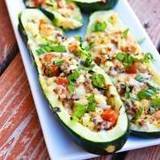 Our site is for recipes,we have recipes from breakfast,lunch and dinner,but in near future we will add category for healthy food and tips.Enjoy in our recipes,good appetite!
from Macedonia. Last recipe 3 years ago.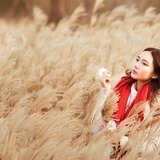 Hi there, my name is Natasha. I am from beautiful Toronto. I work as a web designer and I love my job. I love to play tennis and watch movies with my friends. My favorite food is Japanese.
from Canada.