ELISA ORLANDI's Followers
5 people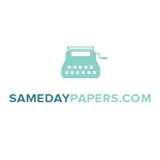 Just do what you love and don't worry about your assignments. Our company will do your essay on time and at low prices.
from United States.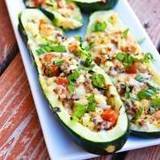 Our site is for recipes,we have recipes from breakfast,lunch and dinner,but in near future we will add category for healthy food and tips.Enjoy in our recipes,good appetite!
from Macedonia. Last recipe 4 years ago.