Dan Kirton's Followers
2 people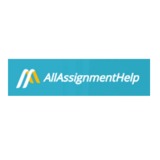 AllAssignmentHelp in Australia is here to make your life more relaxed by offering you do my assignment online service. We have a team of assignment experts with a shibboleth to serve students with their assignment writing task at reasonable prices.
30 years old from Cockburn Central, Australia.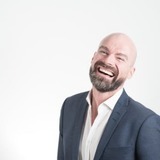 I have 2 years of experience working with youth offices. Also I trained pupils to become more creative as I am a kind of it. I fund-raise, train pioneers, and sort out units. I view myself as a decent open speaker, and I have a decent comical inclination.
from Australia.