Dean Boulware's Followers
2 people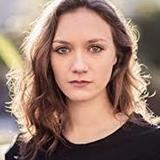 Hi, I am Kayla Newbold. Quality content demands great research and creative thinking. If you are a new blogger and want tips regarding blogging or content writing, I can help you.
27 years old from United States.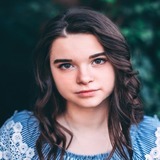 Hi, I am Eronita Costa Recently, I have started my online job and I am fresher in this sectors. I am works as a content writer. I am an independence freelancer. Now, I am starting my content writing career at a famous writing agency Eduzaurus.com
29 years old from Newyork, United States.