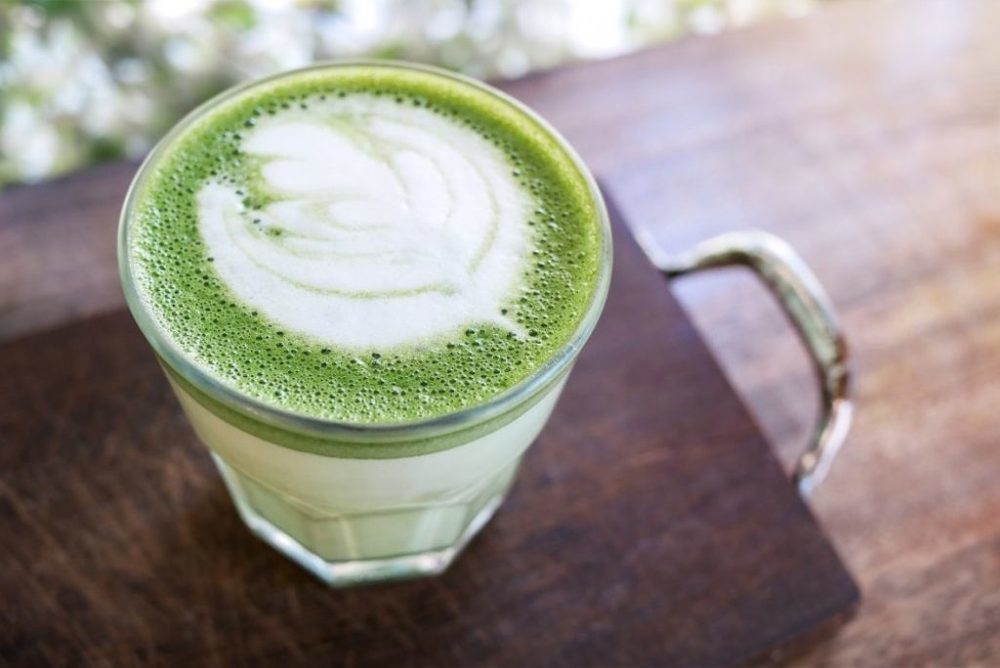 3 g matcha tea
2 to 4 squares of white chocolate (Ivory of Valrhona for example or white chocolate not very sweet, artisanal)
20 ml of hot water at 80°C
60 ml whole milk, soy milk or almond milk according to your preferences
Prep. Time → 10 min
Cook Time → 15 min
1. Sieve the tea powder into the tasting Bowl.
2. Using a knife, cut the white chocolate into thin strips. Put them in the bowl as well.
3. Pour 10 to 20 ml of hot water at 80°C and stir gently. You have to get a homogeneous rather thick paste.
4. Finally add the milk heated to 80°C and stir.
drinks, easy, latte, matcha August 13, 2019 23:31
Author https://japanfoodstyle.com/how-to-mak...
Share the recipe with your friends
No one has liked this recipe.
0 comments