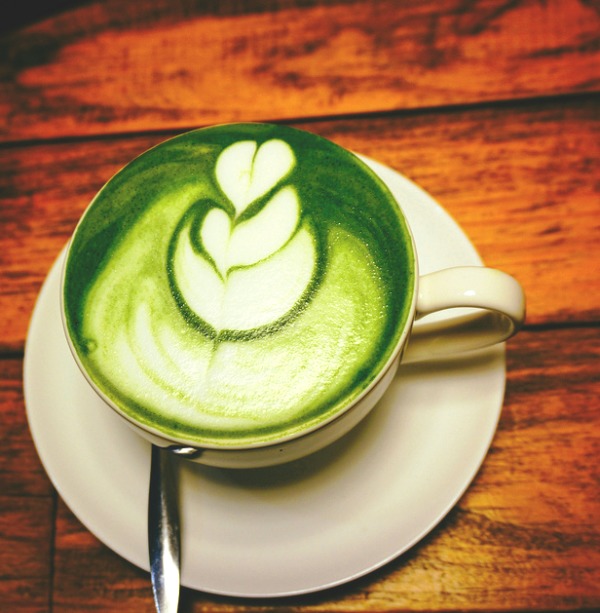 1 cup of vegan(almond) milk or cow's milk
1 teaspoon of matcha green tea
1 spoon of agave syrup or honey if you want it sweet
Prep. Time → 11 min
Cook Time → 5 min
1. In a small saucepan, heat the equivalent of one cup of milk until it thickens and boils.
2. Pour a little milk into your cup, add your matcha tea and whisk until the mixture is nicely blended and slightly foamy.
3. Add the rest of the milk and if needed, filter the drink through a tea strainer or filter as the matcha green tea can sometimes make lumps if it's not sieved.
4. Add a little bit of agave syrup and there you have it. Now the only thing to do is fully enjoy your delicious and healthy drink!
drinks, almond milk, latte, matcha, matcga latte August 19, 2016 15:33
Author cookvibrant.com/matcha-lat...
Share the recipe with your friends
No one has liked this recipe.
0 comments