Sara Meyer's Followers
6 people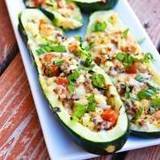 Our site is for recipes,we have recipes from breakfast,lunch and dinner,but in near future we will add category for healthy food and tips.Enjoy in our recipes,good appetite!
from Macedonia. Last recipe 4 years ago.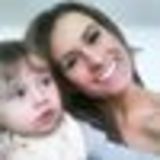 Full-time Mommy. I love cooking semi-homemade & from-scratch dishes.
26 years old from Detroit, United States. Last recipe 5 years ago.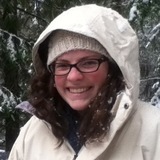 .......
34 years old from Fairbanks, United States. Last recipe 7 years ago.