Atif's Followers
3 people
postres faciles de hacer en casa
46 years old from Argentina, Argentina.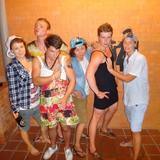 It's what you've all been eagerly awaiting... The James Parker Cook Book! coming to computer screens near you...
30 years old from Bristol, United Kingdom. Last recipe 5 years ago.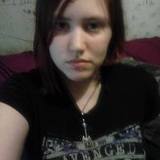 I am a freelancer blogger from profession.
from United States. Last recipe 7 years ago.