Angie's Followings
4 people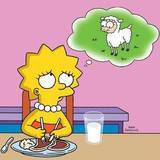 Go Vegan
38 years old from La Spezia, Italy. Last recipe 2 years ago.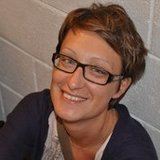 42 years old from Cerreto Guidi (Fi), Italy. Last recipe 5 years ago.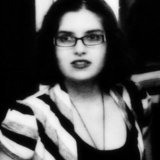 Hello I'm Daisy and I'm a very busy american college student who loves quick & easy healthy recipes. Here you can find my tested & favorite vegan, vegetarian and other whole foods recipes.
32 years old from Miami, United States. Last recipe 8 years ago.